Global freight logistics head Dachser has acquired ACA's AU & NZ offices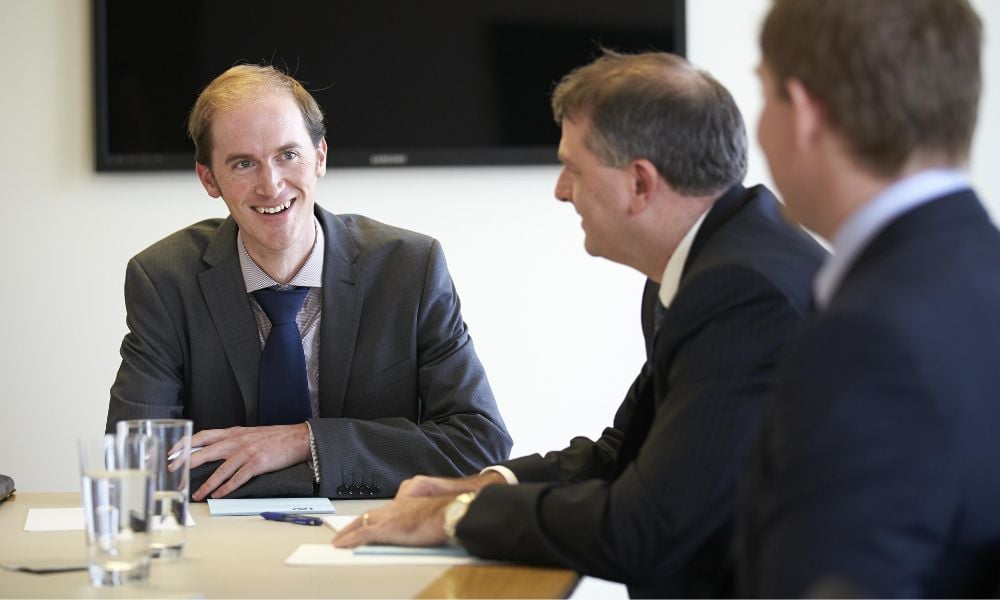 Air and sea freight forwarding company ACA International has tapped Hall & Wilcox for advice on its sale to German freight logistics company Dachser. The law firm's team advised on all aspects of the transaction dealing with Australian law, including the preparation and negotiation of necessary documents.
Dachser is a logistics company based in Kempten, Bavaria, with an air and sea freight network spanning 43 countries through over 300 locations. Its acquisition of Melbourne-based ACA International marked the formal addition of Australia and New Zealand to its global network, filling in gaps in its logistics service locations while simultaneously granting ACA clients access to its market-leading technology and resources.
The acquisition encompassed ACA International's offices in Melbourne, Sydney and Brisbane, its New Zealand offices in Auckland, Wellington, and Hamilton, and a branch office in Kansas City, USA. While ACA had additional presence in the Greater China region, Dachser no longer acquired its Chinese locations, instead opting to serve its Chinese customers from its own offices.
The Hall & Wilcox team advising on the transaction was led by special counsel Conrad Smith (pictured), who specialised in commercial law and compliance. Smith was supported by lawyers Aron Mazur and Livia Tsipos, while Hall & Wilcox partners Karl Rozenbergs and Rosemary Roach and lawyers Angeline Lee and Laura D'Aprano assisted on the employment aspects of the sale.
Partner Ben Hamilton likewise provided advice on some copyright matters in the process of the sale.
"The transaction has created significant growth opportunities for [ACA International's] business moving forward," said Smith. "Our client has made a wise decision in partnering with a leading player in the logistics sector, and we are thrilled with the outcome of this transaction."
Hall & Wilcox has advised ACA International on commercial law and employment matters for more than 13 years, the company's managing director Adam Cruttenden said.
"This transaction [with Dachser] presented multiple challenges, with the deal parameters changing during the process," said Cruttenden. "Hall & Wilcox were integral in meeting some key timelines working under time constraints during the Christmas holiday period and to meet final completion targets. Conrad, Aron, and the broader Hall & Wilcox team went over and above to ensure we were supported and met the requirements of both ACA and Dachser, resulting in a positive outcome for all parties."
Hall & Wilcox boasts a workforce of more than 1,000 people – including over 120 partners – working across eight offices. The firm serves corporate, public sector, and private clients based in Australia and offshore and doing business in Australia.