The sale is integral to a $150m redevelopment project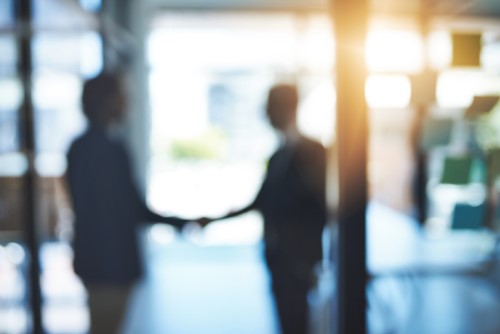 Gilbert + Tobin (G+T) has helped Norsk Hydro SA (Hydro) sell the 2,000ha former Kurri Kurri aluminium smelter site in the Hunter Valley.
The site, where the smelter ceased production in 2012, was sold to Flow Systems. The sale is an integral part of Hydro's $150m Regrowth Kurri Kurri Project.
The project is expected to deliver 250ha for employment activities, 250ha for residential development, and more than 1,200ha for conservation purposes in the next decade.
G+T said that the project will be a driver of economic growth and environmental outcomes in the Hunter Valley region.
"The divestment, and associated Regrowth Kurri Kurri Project, is one of the most consequential and far-reaching deals for the aluminum industry in Australia in recent times. On completion, the project will be a global exemplar for a fully sustainable, multi-utility residential and commercial services delivery model," G+T said.
The independent firm is also continuing to work with Hydro on all aspects of the project, including rezoning, remediation, biodiversity conservation, and long-term environmental management approvals.
"This was a complex divestment from an environment and planning perspective. Parts of the site had been used for aluminum smelting since the late 1960s – and all of the key approval pathways for the remediation, rezoning and bio-certification of the site are ongoing," said Ben Fuller, who jointly led the G+T team. "We had to structure the transaction documents to achieve the parties' commercial objectives, but also their mutual commitment to sustainable economic and environmental values. Our overarching objective was to provide a platform to satisfy the regulators in relation to the long-term environmental management of the site."
Real estate partner Amanda Hempel jointly led the G+T team. They were supported by lawyers Jo Bayes and Tanja Mikulic.
"The transaction documentation was complex in order to address the medium-term staged handover of the site, with regard to rezoning and remediation, and the longer-term handover and management of the environmental aspects of the site," Hempel said.