The move makes good business sense, the firm says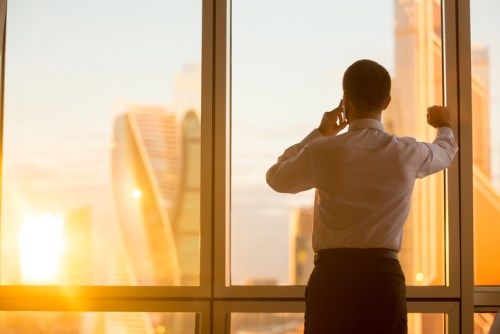 Gilbert + Tobin (G+T) has become carbon neutral across all its offices in Australia.
"Becoming carbon neutral reinforces our values and the importance to both society and business in caring for our environment. Our people are increasingly aware of their use of energy and other resources in their work through our monitoring and reporting," said Danny Gilbert, G+T managing partner. "This makes good business sense, as many of our clients are working to reduce their carbon footprint. Some are already carbon neutral themselves, and they rightly want to make sure that their partners and suppliers share their commitments and are taking strong action to help address climate change."
The announcement comes a year after the firm completed a full carbon-footprint assessment. The firm has been working with Pangolin Associates, a sustainability, energy and carbon management outfit, to identify the source and measure the level of the firm's carbon emissions.
G+T then bought international standard carbon credits to offset all of its carbon emissions. Most of its investments will be used for a biodiversity regeneration project in Western Australia and a wind energy project in India, which also generates employment and financial support for communities.
G+T is a member of the Australian Legal Sector Alliance (AusLSA) and has been publicly reporting its environmental impacts to the organisation since 2013. The firm implemented its first environmental management system in 2015.
Related stories:
G+T acts on Sydney Harbour Bridge contract
Legal giants put weight on Aboriginal community support