The raising was the company's first as a standalone company following a demerger last month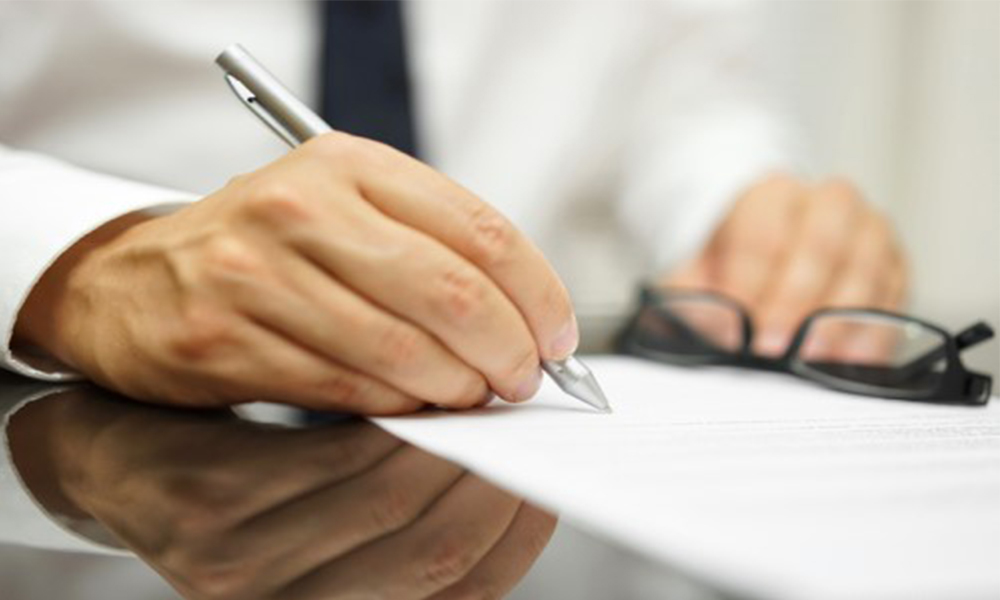 Gilbert + Tobin (G+T) has assisted newly-listed commercial maltster United Malt on its first capital raising.
The transaction, which was underwritten by Macquarie Capital, will raise approximately $165m. The deal represents the company's first major move since its demerger from GrainCorp last month.
In the current economic climate, the success of the raising is crucial for United Malt, which is the fourth-largest independent commercial maltster in the world.
"The capital raise is a significant milestone as United Malt deals with market uncertainty caused by COVID-19. The proceeds from the raising will allow United Malt to pre-emptively strengthen its balance sheet and provide increased operational flexibility to explore investment opportunities and execute strategic objectives," G+T said.
Given its status as a new listing, United Malt "required novel relief from ASIC," the firm said. The company was relieved of the requirement to file biannual reports for the six-month period ending 31 March by the commission.
Nonetheless, the company had to align the timing of the deal with the release of GrainCorp's bi-annual financial results, as the period covered in the report involved United Malt as well. In the process, the timetable for the raising was expedited, further complicating the nature of the transaction.
G+T corporate advisory partners John Williamson-Noble and Adam D'Andreti led the firm's team on the deal, supported by lawyers Chris Morse, Michael Tong, Cassie Bell and David Konstantopoulos.
"We were delighted to assist United Malt on this strategically important deal amid these challenging times. It was really pleasing to be able to assist United Malt on its first major transaction as a standalone company and to use our market leading ECM experience to help United Malt and its underwriter, Macquarie Capital, achieve their commercial objective," Williamson-Noble and D'Andreti said.
Williamson-Noble, Morse and Konstantopoulos had also advised GrainCorp during the demerger.