The complex transaction continues the firm's longstanding relationship with the client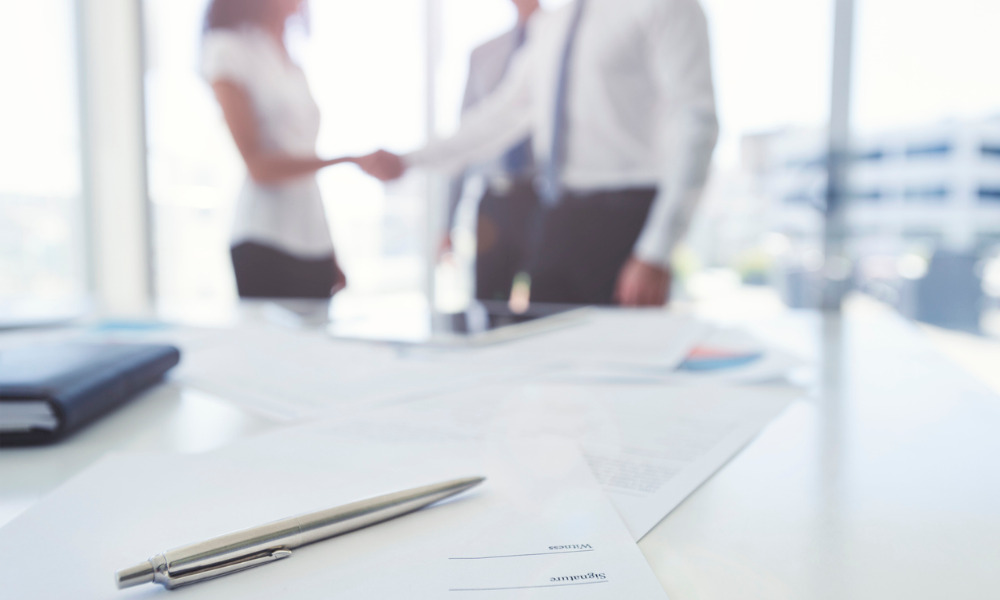 Gilbert + Tobin (G+T) has helped an Australian agribusiness giant with the demerger of its international malting business.
The top firm advised GrainCorp on the demerger, which was implemented by way of scheme of arrangement. The implementation required the approval of GrainCorp shareholders and the Federal Court of Australia.
G+T also advised on the $350m sale of GrainCorp's bulk liquid terminals business in Australia last year. The firm also played a key role in clearing the major regulatory hurdle for the deal.
The business United Malt was also listed on the ASX. The demerger also involved a capital reduction and internal restructure for GrainCorp, as well as agreements to ongoing commercial arrangements between GrainCorp and United Malt.
Eligible GrainCorp shareholders received United Malt shares in proportion to their GrainCorp holdings. Ineligible shareholders and small GrainCorp shareholders that agreed will have their United Malt shares sold on the ASX on their behalf by a sale agent.
GrainCorp retained a 10% stake in United Malt to provide it with additional balance sheet resources and financing flexibility, G+T said.
Lead corporate advisory partner John Williamson-Noble, who headed the G+T transaction team, explained what made the deal stand out.
'This was one of only a handful of demergers from a listed company implemented by way of scheme of arrangement in recent years and speaks to G+T's expertise that we had a major role on this transaction," he said.
Williamson-Noble was supported by corporate lawyers Chris Morse, David Konstantopoulos and Thomas Kannan.
Partner John Schembri and lawyers Erin Cartledge and Charley Xu of the firm's banking and infrastructure team advised GrainCorp on the debt refinancing that made the demerger possible.
Partner Crispian Lynch and lawyers Alexandra Whitby, Joshua Ehrenfeld and Christine Harb from G+T's disputes and investigations team advised on the court approval process for the scheme of arrangement, the firm said.
From the real estate and projects team, partner Amanda Hempel advised on the real property restructure and ongoing arrangements between GrainCorp and United Malt relating to real property.
Partner Melissa Fai and lawyer Clare Beardall of the firm's technology and digital team provided expert advice on post-demerger transitional services arrangements between GrainCorp and United Malt.
The demerger was unanimously recommended by the GrainCorp board, as well as Grant Samuel & Associates, the independent expert appointed by the company to review the transaction. GrainCorp overwhelmingly supported the demerger and related capital reduction during the extraordinary general meeting in March, G+T said.
The Federal Court of Australia approved the scheme of arrangement on 20 March. The scheme was implemented on 1 April, creating two established ASX-listed agribusinesses, G+T said.