Team on transaction says it was an "honour" to be legal counsel on a successful IPO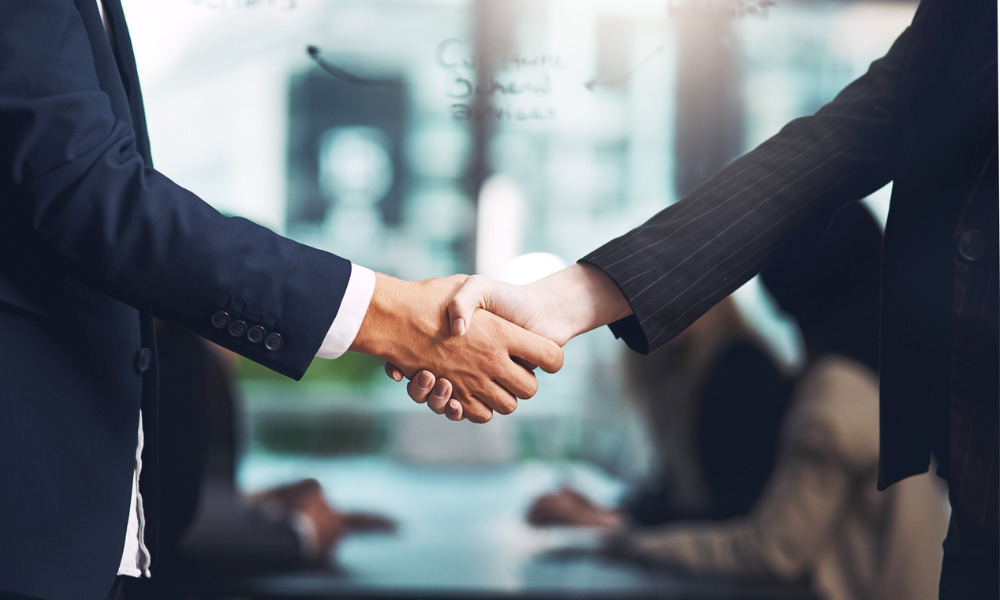 Gilbert + Tobin (G+T) has advised Pepper Money on its successful initial public offering (IPO) on the Australian Securities Exchange (ASX).
The non-bank lender was able to raise $500.1 million at $2.89 a share, gaining a market capitalisation of approximately $1.3 billion – the largest non-government IPO to date.
Pepper was first listed on the ASX in 2015 but was delisted after being acquired by KKR Credit Advisors in 2017.
G+T advised on all aspects of Pepper Money's capital raising and admission to ASX's official list, including conducting due diligence, restructuring advice, and negotiating separation and transitional arrangements between the Australian and New Zealand arm of Pepper Money and the rest of Pepper Global.
The legal team was led by corporate advisory partner Peter Cook, and supported by special counsel Lucy Hall and corporate advisory lawyers Matthew Wheatley, Mary Brady, and Clancy Bradshaw.
Meanwhile,intellectual property lawyer Anna Smyth, technology and digital partner Tim Gole, and real estate and property partner Amanda Hempel assisted with the transitional arrangements.
"It has been an honour to be legal counsel for Pepper Money on its successful IPO," said Cook. "The exceptional Pepper Money and Pepper Global teams were a pleasure to work with as we navigated the complexities of the carve-out out of Pepper Money from the Pepper Global Group along-side the listing process. Pepper Money is the largest primary raise IPO this year which reflects the strength of the business and the markets confidence in its future performance being one of Australia's largest non-bank lenders."