The firm continues to consolidate its leading position in key sectors and boost capability in growing specialist practice areas, Danny Gilbert says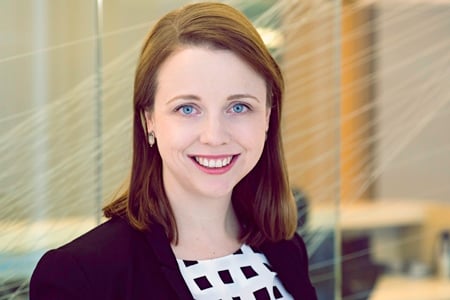 Gilbert + Tobin has named seven new partners and six new special counsel as it continues to manoeuvre for further growth.
The new appointments bolster the firm's reputation for advising clients in key corporate transactions and disputes across core practice areas including competition and regulation, corporate, technology and digital, banking and infrastructure, litigation, environment, and employment.
The firm's new partners are Jennifer Barron, Alastair Corrigall, Ben Fuller, Andrew Hii, Christiana McCudden, Caryn Sandler, and Robert Trowbridge.
The new special counsel are competition and regulation lawyers Louise Klamka, Adelina Widjaja, and Genevieve Rahman; banking and infrastructure lawyers Louise McCoach and Spiro Papadolias; and employment lawyer James Pomeroy.
The promotions take effect on 1 July.
Barron, who is promoted from special counsel, is a specialist in competition and regulatory matters. She regularly helps clients secure ACCC clearance for complex transactions, engage with regulators, and comply with the Competition and Consumer Act 2010. She has been with the firm since 2002.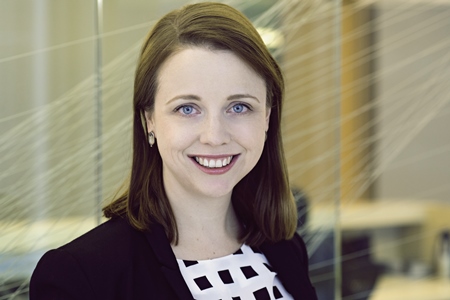 Jennifer Barron
Corrigall, a senior lawyer with the firm's corporate advisory group, is an expert in corporate and securities law. He is experienced in public and private M&A, equity capital markets, and debt capital markets, with particular focus on private equity. He has been with the firm since 2009, save for a brief stint as an associate with Sullivan & Cromwell in New York City.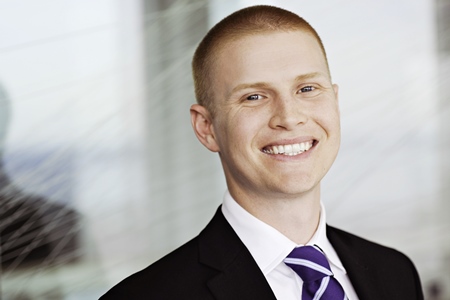 Alastair Corrigall
Fuller, who specialises on all aspects of environmental impact assessment and approvals strategy for projects, is also promoted from special counsel. He is also an expert in planning and environmental law advice and litigation, remediation, and development of contaminated land and corporate environmental due diligence. He has been with G+T since 2010, when he moved from Clayton Utz where he was a senior associate. He was also a senior associate at MinterEllison.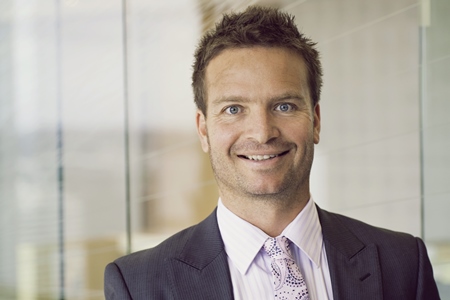 Ben Fuller
Hii specialises in technology and data projects implementation in both the private and public sector. His practice covers technology and telecoms outsourcing and systems implementation. A special counsel, he moved to the firm in 2008 from legacy Mallesons Stephen Jaques.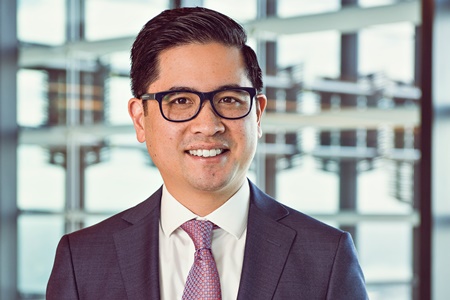 Andrew Hii
McCudden is also promoted from special counsel. She specialises in commercial and corporate disputes as well as payments regulations and contractual arrangements. She has extensive experience in acting in large proceedings in state and federal jurisdictions. She was also a special counsel at Corrs Chambers Westgarth, where she moved from in 2014.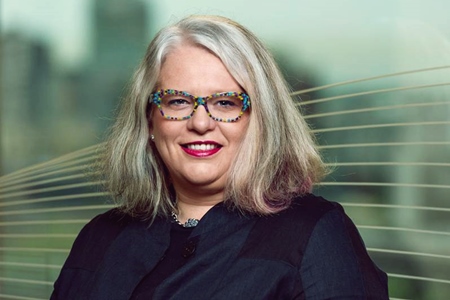 Christiana McCudden
Sandler is the firm's chief knowledge and innovation officer, responsible for G+T's innovation and technology strategy. A former corporate lawyer, she focuses on collaboration with clients to transform and streamline legal service delivery. She has been with the firm since 2010 and was previously with Mallesons Stephen Jaques in Sydney and Clifford Chance in London.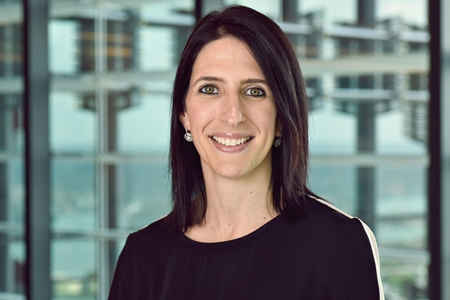 Caryn Sandler
Trowbridge, who is promoted from senior lawyer, is focused on corporate, structured, acquisition, project, and restructuring finance. His practice covers a wide range of sectors, including oil and gas, infrastructure, mining and retail. He also specialises in subscription line financing. He has been with the firm since 2009, when he moved from Clifford Chance, where he was an associate. He was also a lawyer with Corrs Chambers Westgarth.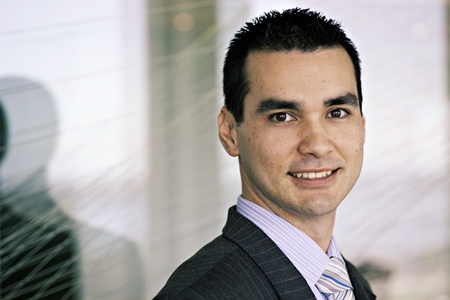 Robert Trowbridge
"Congratulations to our new partners and special counsel on their very well-deserved promotions. I am proud of the talented and dedicated team we have built at G+T which includes this group of leading lawyers. These promotions are a recognition of the big contribution they continue to make to the firm and their individual ability to deliver outstanding results for our clients," said Danny Gilbert, G+T managing partner.
"I am also thrilled to see our focus on supporting women at senior levels of our organisation reflected strongly in this group of promotions and I have no doubt they will all play an integral role in the future success of the firm as we consolidate our market-leading position in key sectors and boost our capability in growing specialist practice areas," he said.