The firm has more than doubled its size over the last 18 months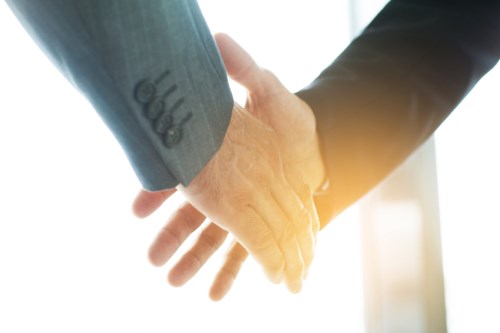 A boutique that specialises in the government sector has just opened its new head office in Canberra.
Proximity has opened its new headquarters in Barton, Canberra to move closer to many of the firm's major Commonwealth government clients, said director James Dunn.
The move "reflects the significant growth of our legal advisory practice. The office has been designed to support our innovative and collaborative approach to providing legal services," he said.
The firm has also appointed new principal advisors, led by Bronwyn Fagan, Edwina Morris, and Robin Creyke. Fagan, who specialises in commercial matters, came from Russell Kennedy, where she was a special counsel. Technology specialist Morris was senior legal counsel at Accenture Digital. Creyke is an emeritus professor at the Australian National University and is a specialist in administrative law.
Over the last 18 months, Proximity has grown from a team of 20 to almost 50. Its legal advisory team now covers all core areas of government and related-industry work, including commercial, public law, litigation, information law, workplace relations, and WHS laws.
The appointments reflect the firm's move beyond secondment services to becoming a legal advisory services provider to the government and regulated industry sectors, said director Sean King.
Proximity was a finalist in the Law Firm of the Year (1-100) category of the Australasian Law Awards 2017.