Australian legal practitioners will find it easier to verify China-based property buyers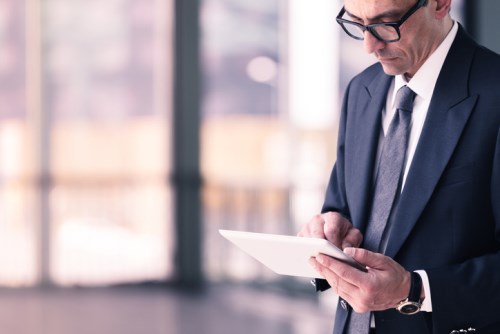 GlobalX has made it easier for Chinese investors to buy Australian property with the launch of its verification of identity (VOI) services in China.
The legal technology company said that IDSecure's bilingual verification agents, who are based in Beijing's China World Trade Centre, will provide a complete verification service to boost the efficiency of land and property transactions in Australia.
The launch is an industry first that helps Australian legal practitioners with quicker and easier verification of China-based clients, said Peter Maloney, GlobalX chief executive.
"This service means IDSecure's VOI professionals will facilitate face-to-face verification of Chinese buyers on behalf of the legal practitioner, a compliance piece that is required for Australian property purchases," he said.
Maloney said that Chinese investors are the most active off-shore property player group in Australia, having spent about $25bn in the 2016-17 financial year.
"China-based buyers who visit our central-Beijing office will complete a VOI check with our agents who will provide an instantaneous report back to the Australian-based legal or conveyancing professional. Our IDSecure software makes this process swift, simple and safe," he said.
IDSecure is integrated through GlobalX's workflow and services, including Matter Centre, Open Practice, and GlobalX Search.