The deal immediately expands the company's software suite and online services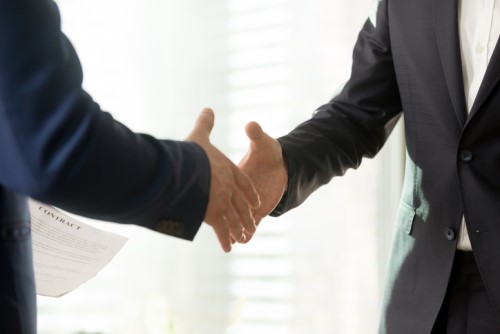 GlobalX
has signed a binding agreement to acquire IDSecure.
The acquisition, announced today, will immediately expand GlobalX's software suite and online services. The deal enables the legal technology giant to include verification of identity (VOI) technology to its offerings to its 17,000-strong user base of legal and conveyancing professionals in Australia.
This is GlobalX's sixth major acquisition in the past decade.
GlobalX is expecting to integrate IDSecure technology into the company's services, including Matter Centre, Open Practice, and GlobalX Search, CEO Peter Maloney said.
GlobalX will become the major shareholder of IDSecure and will be responsible for all administrative and management functions of the business. Lara Paholski, the face of IDSecure, will be appointed as executive general manager of IDSecure within the GlobalX suite of brands.
"What I am most pleased about is the retention of the Paholski family in the business. Mark Paholski is well-recognised as a leading VOI expert in Australia, and Lara Paholski has been unstoppable in building long-lasting customer relationships," Maloney said. "The Paholski family's continuing investment in IDSecure ensures that the founding principles remain firmly in place, and when combined with GlobalX's scale, we have a very powerful combination."
Maloney said that the acquisition reflects GlobalX's continued expansion strategy. He said the company will continue its focus on investing in new technologies to ensure its conveyancing, workflow, and legal software provide complete, end-to-end capabilities for clients.
"With online property settlements set to become mandatory in Western Australia, New South Wales and Victoria by August 2019, VOI software is now more important than ever before," he said.
Related stories:
Most Qld property lawyers still waiting on clear rollout of electronic conveyancing
Legal technology firm takes top prize for cutting-edge software