The company is boosting its senior management team in the lead-up to 2020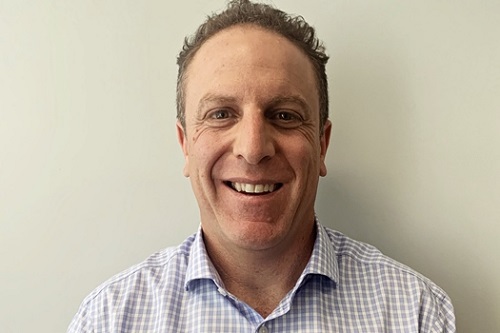 GlobalX has announced four new appointments as it bolsters its senior management team ahead of the new year.
David Cohen has been named as GlobalX group chief financial officer and company secretary. David Favretto has been promoted to general manager for information services, while Lara Paholski has been named chief marketing officer and Martin Rushe has been appointed as an independent non-executive director.
Cohen brings a fresh perspective and extensive, two-decade-long experience in the industry to the company's board, the firm said. He is working alongside Peter Maloney, chief executive, in Melbourne. Prior to joining GlobalX, he was COO at Six Degrees Executive. He was also CFO at Gadens Lawyers and BDO.
His appointment at GlobalX comes after he joined the company first as a consultant focused on developing strategic planning programs. He will be focused on driving growth and efficiencies across the Australian and UK businesses, the company said.
"David has a great depth and breadth of experience in professional services firms and has proved himself as someone with significant experience and knowledge in finance, technology and operations," Maloney said. "GlobalX has experienced significant growth in recent years, with a number of acquisitions and a large increase in our customer base, lending to the need to appoint someone with extensive industry knowledge to help us make the best decisions for both our clients and the business."
Cohen said that he is excited to join the leadership team during a time of significant growth for the business. "This growth has resulted in GlobalX's expansion across new and existing markets which, as part of my new role, I am excited to be involved in," he said.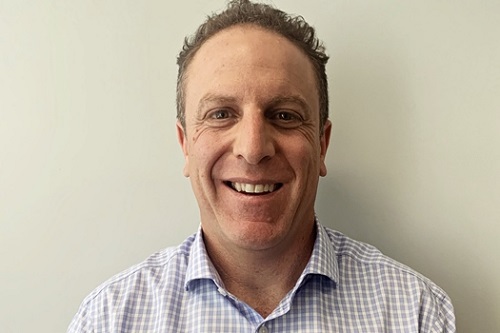 David Cohen
Favretto, who is based in Melbourne, has 25 years' experience in information services. His two decades with GlobalX makes him one of the longest-tenured members of the team. He was instrumental in the launch of Matter Centre in 2016, GlobalX said.
Paholski has more than 20 years' experience in communications in the private and public sectors. She joined the company as the co-founder of IDSecure, which was acquired last year. She will oversee the marketing, communications, and public relations functions of the business, the company said.
Rush brings a wealth of industry experience to the role, GlobalX said. He is managing director at Moss Capital and founded Internet Everywhere, which was one of Australia's largest provider of out-of-home internet access services when it was acquired in 2015. He also founded and is the managing director of e-commerce platform Selz.com.
"I believe these new appointments will help GlobalX continue moving forward to flourish in this ever-evolving industry and I look forward to working with the whole senior management team to achieve great outcomes for GlobalX in 2020 and the many years that follow," Maloney said.