New survey shows how pervasive cyber-attacks have been among Australian firms in the last two years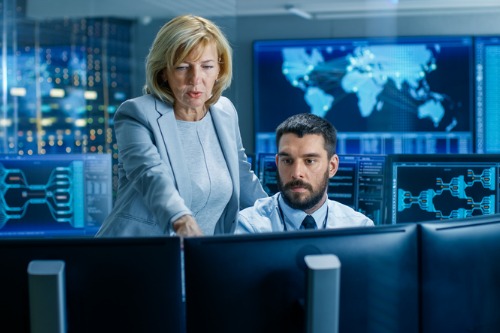 A new survey has revealed how pervasive cyber-attacks have been among Australian firms in recent years.
Research conducted by GlobalX and the Australian Legal Practice Management Association (ALPMA) found said that 27, or 15.7%, of 172 firms surveyed said that they had suffered cybersecurity breaches in the last two years.
GlobalX and ALPMA also found that 87% of firms are concerned about cybersecurity. Among the surveyed firms across Australia, more than 80% said that they will invest in more cybersecurity training in the next five years.
"There's no question that data breaches and hacking activities are some of the biggest threats to legal and conveyancing professionals today," said Peter Maloney, GlobalX chief executive. "While it can be costly for businesses to invest in the right people and software to protect against these threats, the damage that results from being unprepared is ultimately far more costly."
He said that since lawyers and conveyancers are entrusted with sensitive client information and large quantities of funds in trust, it's vital that they do all they can to minimise cybersecurity risk to prevent client information being compromised or misused. With heightened emphasis on data security, GlobalX has poured resources into updating and strengthening its systems, he said.
"The level of security we offer is solely dependent on our internal systems, which is why we allocate a large amount of resources towards optimising these systems," Maloney said. "As an organisation, we've recently made the transition to Google Cloud to upgrade our technology infrastructure and benefit from increased security. We can now be confident and have peace of mind that our data will be stored securely and to the highest standards."
He said that GlobalX also has a comprehensive risk-management plan in place. This gives it the ability to quickly identify potential cyberattacks and shut down systems to prevent further access if needed, he said.