Appointment bolsters already strong female leadership in the company's executive team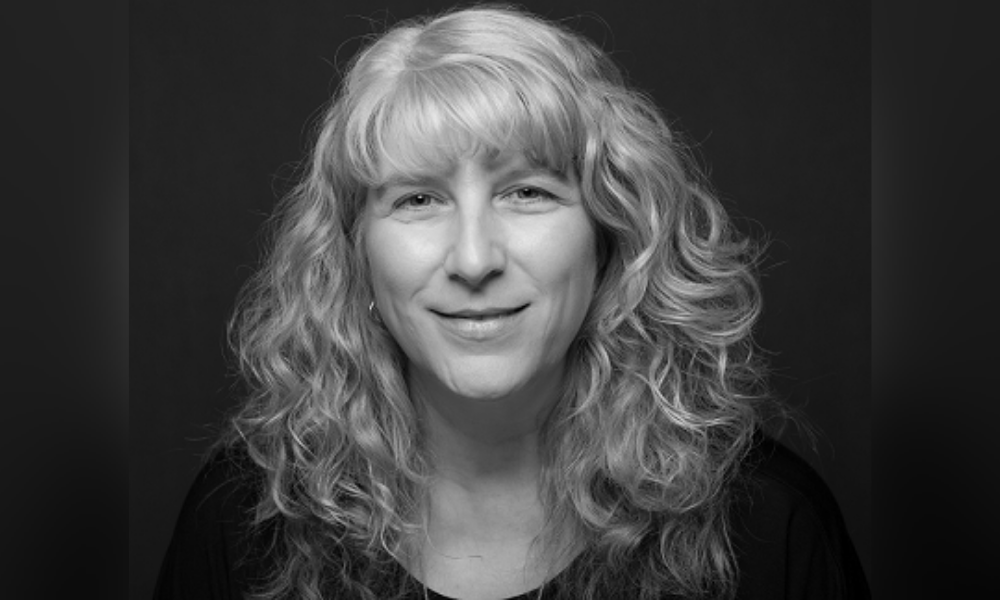 Global legaltech firm Xakia Technologies Pty Ltd has announced the appointment of Denise Doyle as chief product officer.
In the newly created role, Doyle will focus on product development and play a crucial role in the implementation of the company's product innovation strategy and business evolution roadmap.
She will commence her role on 15 November and will split time between the firm's offices in Australia and North America.
Prior to joining Xakia, Doyle held consulting roles with financial firm AMP and food and beverage company Primo Foods, and executive management positions with leading organizations such as telecommunications giant Telstra and Big Four bank Westpac.
Xakia provides a user-friendly matter management software called Legal Hub, that allows legal professionals to track, store, and access all legal matters and documents in a single platform.
"I was attracted to Xakia Technologies for its customer-centric thinking and innovative approach to providing legal teams with simple, yet functionality-rich, cloud-based software," said Doyle. "With its ability to cater to legal teams of one to 1,000 with ease of scalability and affordability, I'm excited to help drive key product initiatives for the continued expansion of Xakia."
Doyle's appointment bolsters the already strong female leadership in the company's executive team, headed by chief executive officer Jodie Baker.
"Denise joins Xakia Technologies at an exciting time as we continue to expand globally, and I'm delighted to welcome her to the team," Baker said. "She has extensive legaltech and legal matter management product knowledge and expertise, coupled with the visionary skills to lead the evolution of Xakia, making it accessible for everybody."