The acquisition is BigHand's first under new ownership, the company says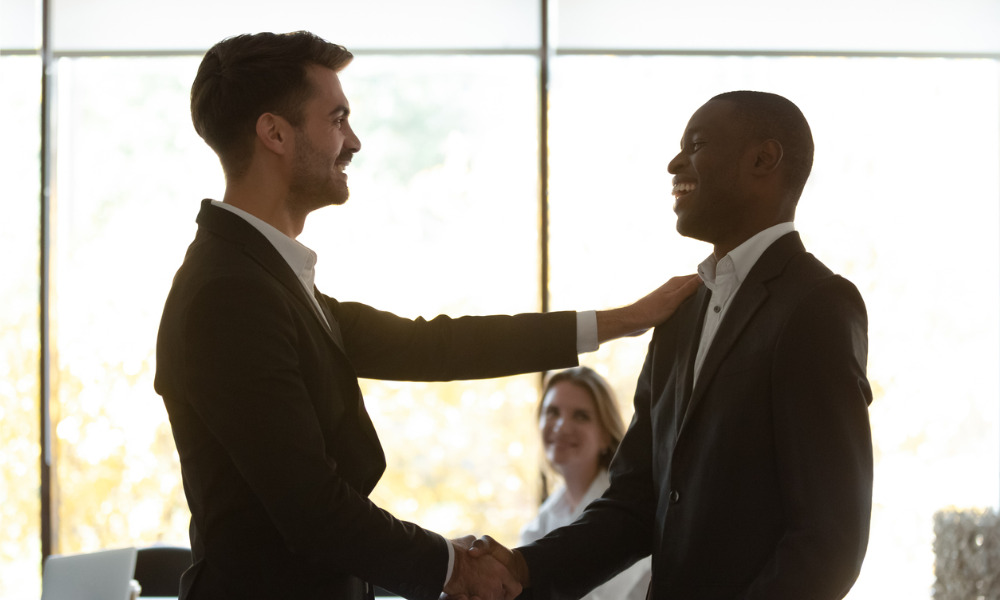 Global legal workflow solutions provider BigHand has snapped up London-based resource management company Mason & Cook in the first acquisition made by the provider under its new ownership with LLCP.
As a result of the acquisition, resource management will now be among BigHand's offerings.
"Our current workflow solution focuses on task delegation from lawyers to support teams, but we are frequently asked by customers who implement it about lawyer-to-lawyer delegation which is a roadmap item currently in detailed research phase," BigHand chief product officer James Kippenberger said. "Our vision is that by having a legal resource management platform integrated with an extended workflow tool, customers will have a truly unique end-to-end solution."
Since its establishment in 2013, Mason & Cook has offered strategic consulting services on work allocation and lawyer resource management to law firms. In the process, the company developed what BigHand said is "a unique resource planning software solution built by legal experts specifically for law firms."
Firms that have worked with the resource management company include Ashurst and Hogan Lovells.
"Resource management has become increasingly fundamental to how law firms operate in recent years. As a result of the shift to remote working, and a critical need to understand capability and capacity on a constant basis, there has been a surge in demand for our services, technology and expertise," said Dave Cook, Mason & Cook's founder and CEO. "We have always admired and respected BigHand, in addition to seeing extremely close synergies with their existing products and services. This was a perfect opportunity to join the group, for the benefit of our existing and future clients, and for our people to continue to evolve resource management best practice across the global legal sector."
Cook noted that many of its clients were also BigHand clients.
"We can use their experience to scale our development capacity; we are now able to add two full development teams immediately. In addition, it is great to know our tech will complement and enhance their existing solutions. It has been exciting to already work on the joint roadmap," he said.
Cook and his team will become part of the BigHand roster, collaborating with the development team on elevating their product while continuing to consult on resource management matters.
BigHand CEO Sam Toulson said that the combination with Mason & Cook "had compelling strategic logic" given BigHand's product roadmap.
"We've been aware of the great work Dave and his team have been doing for some time and have been impressed with how they've developed their market leading position in such a short number of years," he said. "Our vision is to be regarded as the first choice globally in every solution we offer, while acting as the most respected software partner to law firms around the world. Mason & Cook bring incredible legal expertise to our business as well as the market leading product in the space."
BigHand has offices in Sydney, the UK, the US, Canada and the Netherlands. The company's clients include Clayton Utz, MinterEllison, Gilbert + Tobin, Clyde & Co and Sparke Helmore.