The program aims to solve problems at the intersection of law, business and technology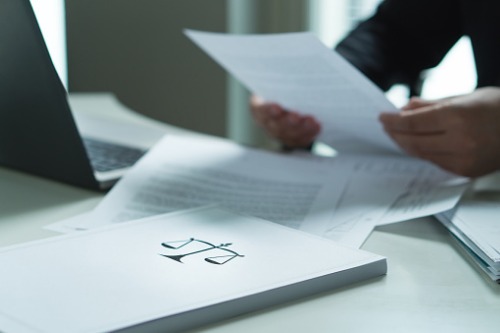 Two University of Sydney Law School students have been given a leg up in a global legal innovation program, thanks to a technology developer and a national law firm.
BigHand, the dictation software maker that specialises in serving the legal industry, has teamed up with Barry.Nilsson. to support Cherie Chen and Sarah Bartrim, who represent their school in the LawWithoutWalls (LWOW) program.
LWOW is intended to develop current and future lawyers, transform professional collaboration, and solve problems at the intersection of law, business, and technology. Through the program, law and business students work with academics, entrepreneurs, and legal mentors for 16 weeks to solve a problem in the legal industry.
Anthony Bleasdale, managing director at BigHand Asia Pacific, said that as a business that services the needs of legal professionals around the world, BigHand wants to do its part to support and invest in future lawyers.
Chen and her team are working to support the decision-making abilities of fintech organisations when they face regulatory challenges in expansion. Bartrim and her team are working on utilising cutting-edge technology to cut food waste.
"LWOW provides me with real global perspective. It has given me the rewarding opportunity to work with a global community of students and experts to collaborate on issues facing the future of law. It helps me broaden my understanding and experiences to prepare me for my future aspirations of working for an international law firm," Chen said.
"The LWOW program really nurtures a culture of creative problem solving and positive team collaboration. We are pushed to challenge ourselves, to be open to new ideas and remain agile in our thinking," Bartrim said.