Magic Circle firm successful in defending record-breaking case… DLA Piper adds California capabilities…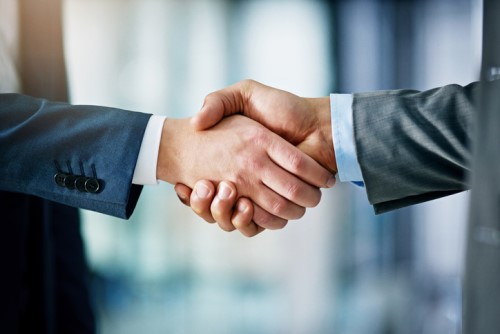 Global law firm announces merger
Dentons
is to increase its capabilities in the UK by merging with Scotland's Maclay Murray & Spens.
The combination will require approval of both firms' partners but is expected to complete by the end of 2017 giving the firm around 800 lawyers including 200 partners across 6 offices including London and Edinburgh.
"This combination will significantly enhance our scale and capabilities in the UK," said Dentons' global CEO Elliott Portnoy.
Dentons' three current locations in the country are in the south of England while Maclay's three are all in Scotland. As well as being geographically useful for the global firm, it is an important part of its gas and oil industry sector expansion.
Kenneth Shand, Maclay's CEO added: "With offices across the Americas, Europe, Africa and Asia-Pacific, Dentons will unquestionably be the only significant player in Scotland which is a genuinely global firm."
Magic Circle firm successful in defending record-breaking case
A proposed class action lawsuit which could have cost MasterCard the equivalent of AU$23 billion has been successful defended by
Freshfields
Deringer Bruckhaus.
It was the largest claim ever brought before UK courts and related to interchange fees over 16 year period. The action was being brought on behalf of 46 million customers and was for damages in excess of $14 billion.
The judgment in the landmark case on Friday was that it was not suitable for certification mainly on the basis that, even if loss had been suffered and could be estimated across the whole class, there was no way of ensuring that a class member would receive distribution of an amount compensating any actual loss suffered.
The Freshfields team was led by partners Jon Lawrence, Jonathan Isted, Mark Sansom and Nick Frey.
DLA Piper adds California capabilities
A leading real estate and entertainment focused law firm in Southern California has joined DLA Piper.
Liner, which was founded almost 20 years ago, will bring additional capabilities to DLA Piper's existing Los Angeles offices.
The global firm has seen plenty of expansion recently including Latin America and Africa and now has more than 3,750 lawyers worldwide.