One of the firms has advised the UK-based company for the last five years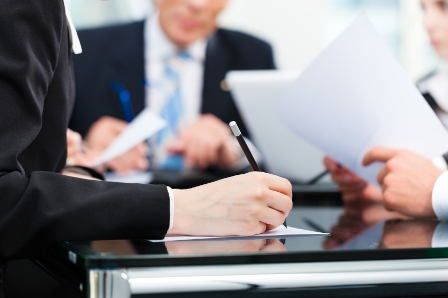 Two global firms have advised on the latest acquisition of a UK-based company bent on a buy-and-expand strategy.
DLA Piper advised Waterlogic on its Australian subsidiary's takeover of Melbourne-headquartered Billi Australia, which designs, manufactures and distributes boiling, chilled, and sparkling filtered drinking water under-the-sink units in Australia, the UK, and other international markets.
K&L Gates advised the shareholders of Billi Australia and UK counterpart GLGB Limited.
Financial details of the deal were not disclosed. This is the 16th acquisition of Waterlogic, which owned by European private equity firm Castik Capital.
The DLA Piper team was led by partner Dr Gerry Bean, with senior associate Dylan Burke, solicitor Stephanie Glover in Melbourne. Foreign legal associate Bradley Heath assisted the team. DLA Piper also fielded lawyers from its UK, Singapore, and Hong Kong offices to assist in the deal with regulatory and other advice.
"Over the past five years, our firm has advised Waterlogic on their entry into the Australian market and on numerous other acquisitions in Australia. We are thrilled to work with them again to support their international growth," Bean said.
K&L Gates also fielded a cross-border team on the deal. The group was led by partner John Mann, who was assisted by senior associates Stephen Clarke and Danielle Larkin and other members of the M&A team
Partners Betsy-Ann Howe, Nick Ruskin, and Jonathan Feder also provided expert advice. Special counsel Richard Dollimore and lawyer Jamie Kershaw in London, acted on local regulatory requirements.