Johnny Lim joins global corporate group; Hagen Rooke promoted to partner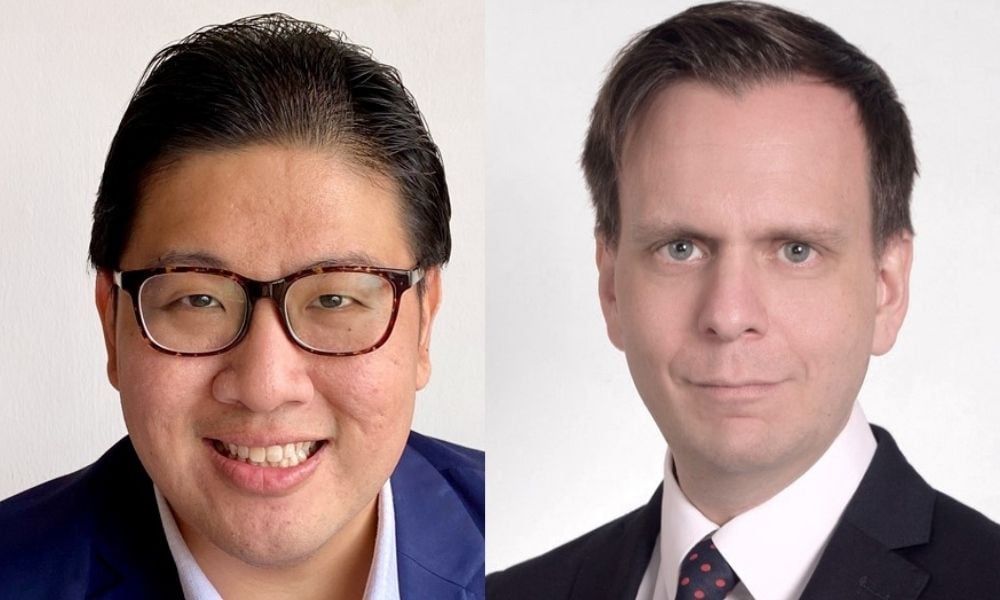 Global law firm Reed Smith has appointed Johnny Lim as a partner in its global corporate group and Singapore office. He joins from Resource Law LLC, Reed Smith's formal law alliance partner in Singapore.
Lim has extensive experience advising clients on a broad range of corporate and commercial transactions, particularly in cross-border mergers and acquisitions, joint ventures, capital markets, private equity and venture capital. He also advises listed companies and financial institutions on corporate governance, regulatory licensing and compliance matters. In addition, Lim has substantial restructuring and insolvency experience and regularly advises both creditors and distressed companies on bankruptcy protection, schemes of arrangement, judicial management, administration and liquidation.
"Johnny has proven a great asset to our clients whilst at Resource Law," said Kyri Evagora, Reed Smith's managing partner for Asia-Pacific. "He is a leader in his field, and I am delighted to welcome him as a partner at Reed Smith. His appointment underlines our regional strategy of hiring exceptional local talent with a global outlook."
Reed Smith also recently announced some promotions within the firm. The partner headcount in Asia was given a boost with the promotion of Singapore based Hagen Rooke to partner.
Rooke is a member of the Financial Services Industry Group and one of very few lawyers with the ability to advise on both Singapore and English law-related financial regulatory matters. His practice covers a broad range of areas, including financial services licensing and approvals, conduct of business and regulatory change projects. His clients include payment services firms, digital asset exchanges and dealers, banks, capital markets intermediaries, funds and fund managers, exchanges, proprietary trading houses and commodity groups.
Rooke is dual qualified in England & Wales and Singapore. With extensive experience of engaging with the Monetary Authority of Singapore (MAS) and other regulators, and of practising in Asia and Europe, Hagen provides strategically valuable advice and has a unique understanding of the international issues and synergies that are relevant to clients.