The firm says the partnership aligns with its responsible business strategy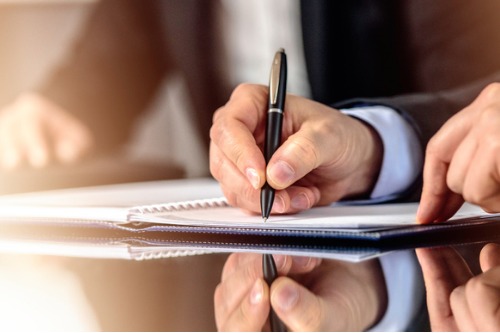 Clifford Chance has partnered with New York-based tech startup Paladin to broaden the reach of its pro bono programs and activities in the United States.
Paladin provides an online platform that Clifford Chance lawyers can use to receive real-time listings of available pro bono matters that fit their preferences and to request projects when their schedules allow. The platform will provide the firm with metrics, internal tracking capabilities, and external reporting on trending needs in the communities it serves.
The firm said the partnership aligns with its responsible business strategy, which guides how it conducts core business activities and encompasses strong support for pro bono work that widens access to justice and supports the rule of law globally.
"Our pro bono practice in the United States plays a significant role in fulfilling the Firm's global pledge to help 100,000 people annually," said Evan Cohen, regional managing partner for Clifford Chance in the Americas. "Our goals in partnering with Paladin are to increase engagement and create efficiencies that will enable us to do even more."
"Clifford Chance's unique pledge is a testament to the Firm's commitment to access to justice," said Kristen Sonday, co-founder and chief operating officer of Paladin. "We're looking forward to working with their visionary team on scaling pro bono in a meaningful way."