The lead partner expects continued interest in the sector across the Asia-Pacific region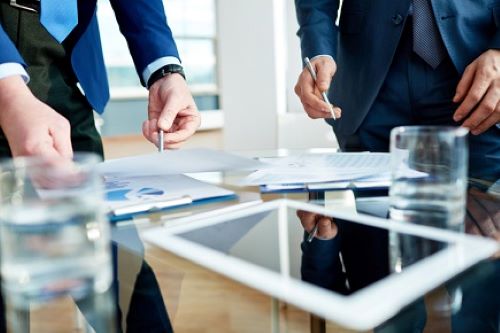 Clifford Chance played a key role in the acquisition of Australia's largest secure identification and transaction cards maker.
The international firm advised Australian private equity firm Pemba Capital Partners on the sale of Placard to Sweden's ASSA ABLOY. Financial details of the deal were not disclosed, but ASSA ABLOY said that 2019 sales of Placard are expected to reach $63m, with "good EDIT margin." The acquisition is expected to be immediately EPS accretive.
Clifford Chance said Pemba invested in Placard in 2012 and grew it to be the leader in its industry in Australia. Placard has since expanded to New Zealand and pivoted to Southeast Asia. ASSA ABLOY, which has more than 48,000 employees around the world, is considered as the global leader in "access solutions," it said.
Partner Mark Currell led a cross-practice deal team. The team, which was made up of corporate and private equity experts, included counsel Jacob Kahwaji, senior associate Marcus Berghouse, and associates Madeleine Burrill and Isabelle Cameron. Currell said that there should be continued interest in the sector, especially in the region.
"We have worked closely with the Pemba team over a number of months to bring this deal to fruition, and it is pleasing to see the realisation of their investment in Placard. Identity and data protection sit top of mind for businesses across the globe, and we expect to see continued interest in this space with strategic investments in new and evolving technologies across Asia Pacific," he said.
He also congratulated Pemba on the completion of the sale process. He said that a core focus of the Clifford Chance domestic and regional team is advising financial sponsors.