Redeveloped building features five floors of office space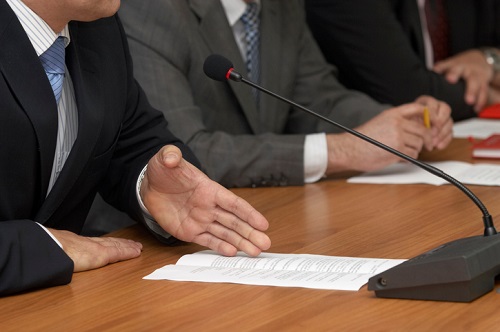 Clifford Chance has advised the BlackRock Eurozone Core Property Fund on its acquisition of the Huidekoper office building in Amsterdam, the Netherlands.
The property is BlackRock's first real estate acquisition in the Netherlands and has been acquired from Bridges Real Estate. It has been completely redeveloped, with two layers of parking spaces, a social area on the ground floor, and five floors of office space.
"We are delighted to have successfully secured a rare building in the heart of Amsterdam in an off-market transaction from Bridges Real Estate," said Ian Williamson, portfolio manager of BlackRock. "The recent refurbishment was performed to a very high standard, and we believe that large grade A floorplates in the canal area will be an attractive proposition to office tenants and investors in the long term. This investment is a fantastic addition to our growing portfolio and provides the Fund with exposure to the expanding Dutch economy and particularly, the Amsterdam office market."
The Clifford Chance team was led by Liesbeth Buiter, and the Amsterdam team comprised of Thomas Heijerman, Charlotte Smit, Johanneke Butijn, Jan-Hendrik Horsmeier, Sam Akkersdijk, Stern Flik, Arwin Lok, and Charlotte Horsten. Marco Simonis and Katharina Marx at the firm's Frankfurt office assisted with German regulatory aspects, while Sascha Nolte and Jessica Feltes at the firm's Luxembourg office assisted with Luxembourg law corporate aspects.