New building will support hybrid working plan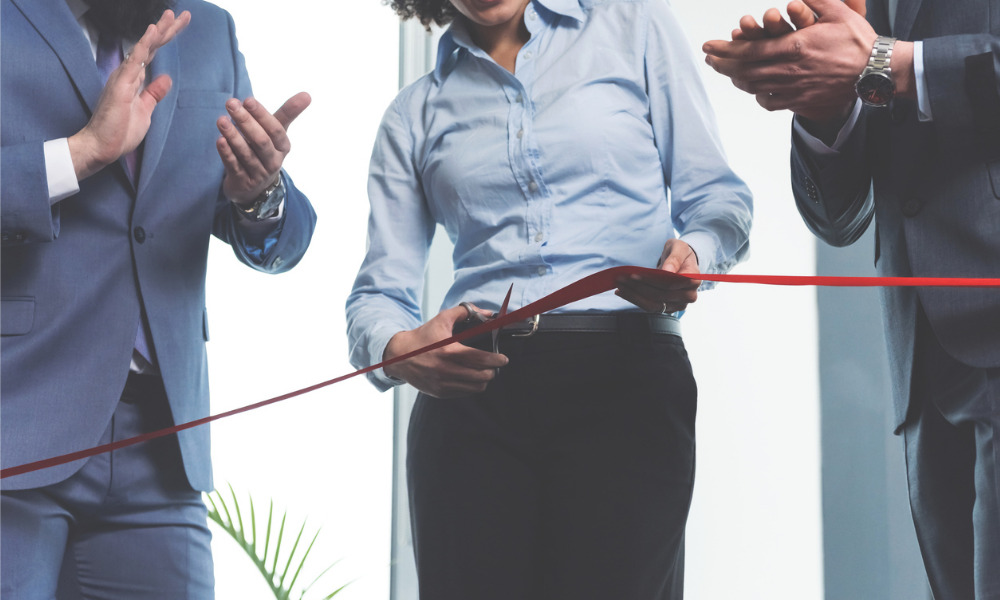 Global law firm Kennedys has announced a London office upgrade as part of a major workplace transformation project. The firm has signed a 10-year lease on 50,000 square feet in the Fenchurch Building – popularly known as the Walkie-Talkie.
The move, which is expected to support a hybrid working plan, is the result of a detailed consultation with London-based partners and colleagues.
Suzanne Liversidge, global managing partner at Kennedys, said: "As part of WorkWise, our global transformation programme, we've spent the last six months speaking to people at all levels of the business to find out what was most important to them, and it is that feedback which will help shape our future workspace."

Nick Thomas, senior partner, added: "We had already started to introduce increased flexibility, but the pandemic obviously accelerated that. We have also seen a significant shift in what people are looking for from a workplace and we want to reflect that in the design of our global offices.
"It signals not only our continued growth and our commitment to our clients, but also our promise to provide the very best working environment for our people."
The move is scheduled to take place in December 2022.
Kennedys has 43 offices around the world and it has continued to grow throughout the pandemic, opening new offices in Leeds, Muscat, Perth, San Francisco and Tel Aviv, as well as moving to bigger premises in Manchester, Melbourne, and Hong Kong.