The firm continues to expand its efforts beyond traditional law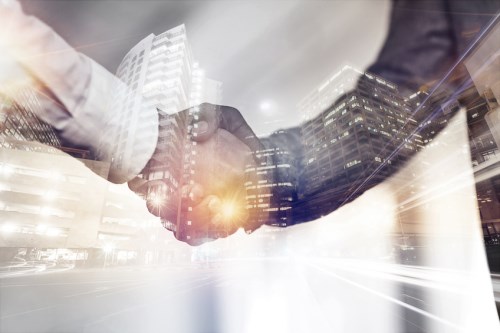 Pinsent Masons
has acquired Brook Graham, a diversity and inclusion consulting company, as the international law firm continues its efforts outside traditional law.
Pinsent Masons hopes that its global reach will enable Brook Graham, which specialises in the strategic management of diversity and inclusion in global companies, to expand into new sectors and regions.
The acquisition follows Pinsent Mason's investment in NewLaw startup Yuzu. The firm has a majority stake in cloud-based compliance platform Cerico. It also recently
launched Vario
, its legal resourcing hub, into Australia.
Richard Foley, senior partner of Pinsent Masons, said that the acquisition fits the firm's holistic view of problems experienced by clients, which increasingly consider diversity and inclusion as a top priority. Brook Graham is a scalable business with a strong reputation and an impressive client base, he said.
Lesley Brook, co-founder of Brook Graham, said that Pinsent Masons is a cultural fit for the consultancy.
"The firm provides a stronger operational platform from which to grow the business and be able to provide current and future clients with holistic diversity and inclusion services and solutions which make a sustainable difference," she said.
Pinsent Masons was recently the top-ranked professional services firm in Stonewall's Workplace Equality Index. It is also named in The Times' Top 50 Employers for Women. The firm recently surpassed its target of achieving 25% female partnership representation, a year ahead of schedule.
Related stories:
Pinsent Masons to launch legal resourcing hub in Australia
Pinsent Masons makes first Sydney partner promotion