Experts predict increasing use of utility-scale batteries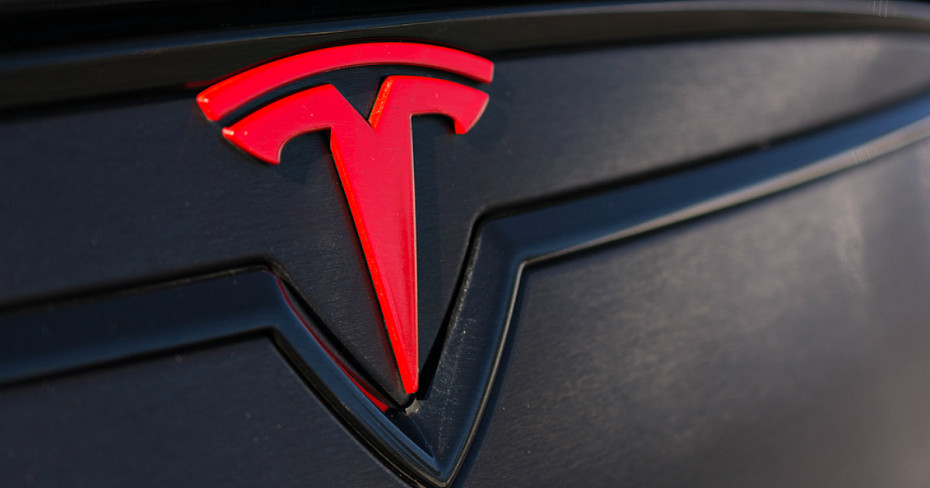 Use of utility-scale batteries will likely increase in the future, Herbert Smith Freehills (HSF) says.
The prediction comes as renewables experts from the firm helped Infigen Energy on contracting for the construction and installation of a massive Tesla battery system next to a South Australian wind farm. A 25MW / 52MWh "Battery Energy Storage System" (BESS) will be installed adjacent to the 278.5MW Lake Bonney Wind Farm.
The firm also advised Infigen on the funding agreements struck with the SA government and the Australian Renewable Energy Agency (ARENA) to jointly fund the battery project, which is expected to cost $38m.
The BESS, which will be built using Tesla Powerpack technology, is expected to commence construction in the coming weeks. It is expected to allow Infigen to add at least 18MW from the Lake Bonney facility to the available power for commercial and industrial customers at off-peak hours. It is also expected to further stabilise the grid.
The HSF team was led by partner Dan Zador, who was supported by senior associates Coralie Gouldson and Jacques Giuffre, and solicitors Oliver Tod and Salvador Jose.
"Utility-scale batteries are likely to be an increasingly important part of the energy mix into the future; both generators and network service providers have much to gain from this technology. The Lake Bonney BESS is one of a few early examples of the technology being deployed in Australia, and will provide crucial stability and flexibility to an increasingly complex energy landscape," Zador said.
"Infigen have demonstrated that they are leaders in the Australian renewable market with this project and we are delighted to have worked with such a committed team. Herbert Smith Freehills is also proud to continue our close relationship with Infigen, which has grown from strength to strength in recent years," he said.