Lead partner applauds "strong support for a founder-led business"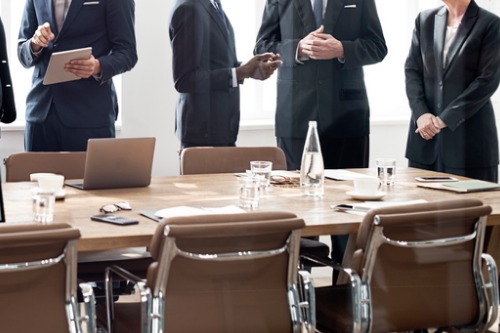 Gilbert + Tobin (G+T) has advised workplace management company Damstra Holdings on its successful initial public offering (IPO) and listing on the ASX, raising approximately $50 million at $0.90 per share.
Damstra is an Australian-based provider of workplace management solutions to multiple industry segments across the globe. At the IPO listing price, Damstra has a market capitalisation of approximately $125 million.
The G+T team was led by corporate advisory partners Alex Kauye and Neil Pathak. They were supported by corporate advisory lawyers Bridget Sutton, Ciara Coleman, Sarah McArthur, Rose Burnfield and Matt Scrocca.
"We are delighted to have assisted Damstra in taking this critical step in the company's evolution," said Kauye. "It is great to see such strong support for a founder-led business, and to see another technology company join the ASX boards."
Morgan Stanley was sole lead manager of the IPO.