The pioneering exemption certificate is potentially renewable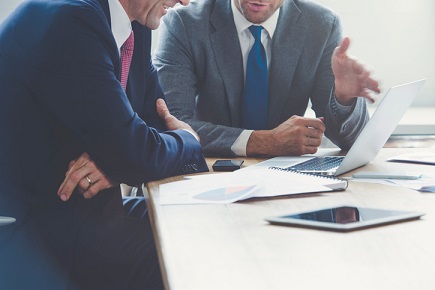 Gilbert + Tobin (G+T) has secured a unique exemption certificate for one of its clients.
The firm assisted Resource Capital Funds Management (RCF) in obtaining from the federal treasurer a unique land and business entities exemption certificate under the Foreign Acquisitions and Takeovers Act 1995.
If conditions of the exemption are met, the certificate allows RCF funds to invest in and provide loans to resource companies, resource projects, and resource service companies without seeking separate approval from the Foreign Investment Review Board (FIRB) for each investment or loan. Instead, RCF is required to periodically report to the FIRB.
The three-year certificate is the first of its kind in Australia and is also potentially renewable, the firm said.
Phil Edmands, energy and resources partner, led the G+T team. Corporate partner Deborah Johns and energy and resources lawyer John Larbalestier also acted on the deal. Edmands said that the unique exemption certificate benefits RCF in several ways.
"It will allow the relevant RCF funds to not only be nimble in making new investments and in providing initial financial accommodation, but also give them great flexibility to add to investments and respond promptly to liquidity requirements of investees – in each case with the assurance that FIRB approval has already been obtained," Edmands said. "From an Australian policy perspective the exemption certificate is also a great example of how foreign investment in promising Australian resource projects can be facilitated and streamlined."