An increasingly complex German regulatory environment means a big market for litigation funding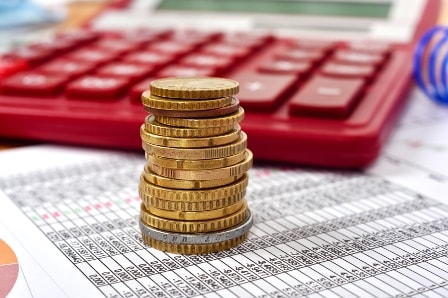 Germany is getting gits first full-service litigation funding firm as the Therium Group launches in the country with Therium Deutschland, headquartered in Dusseldorf.
The company, which became the first European litigation finance company to launch a full-service business in North America after establishing Therium Inc in New York, said that it has identified a substantial market for litigation funding in Germany due to an increasing number of corporate and commercial legal disputes set in a regulatory environment that's becoming more complex.
Therium is one of the largest litigation funding companies in the world, with more than $300m in committed capital. The company said that it pays for all costs in matters it takes on and will only receive payment if the case is won.
The company – which has already financed various matters in Germany in the past – said it sees potential in the financial services, securities disputes, cartel damages situations, insolvencies, post M&A matters, and joint ventures shareholder disagreement areas.
Therium has appointed Dr Christoph Kuzaj as managing director of the German business. He will lead a team of experienced litigators who specialise in corporate and tax law.
The company as the first to launch a litigation funding business in Scandinavia in 2016 after it established Therium Nordic in Oslo.
Related stories:
Law firm launches definitive guide to Australian class actions
US university mulls litigation fund investment