The men were also indicted on a charge of attempted kidnapping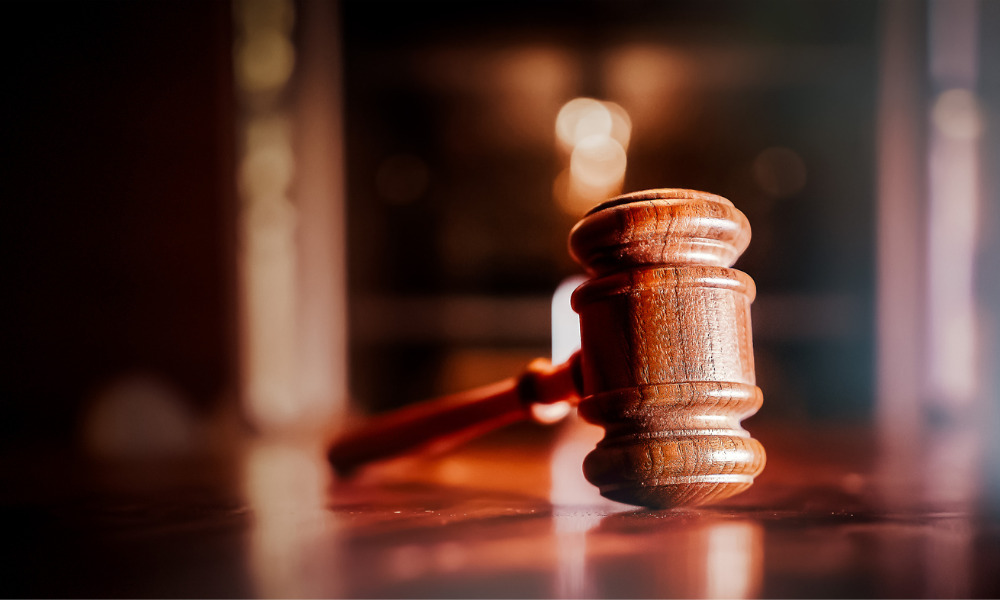 A federal grand jury in Georgia's southern district has charged three men with federal hate crimes and attempted kidnapping in the case investigating the death of Ahmaud Arbery.
On 23 February 2020, Arbery, a 25-year-old African American man, was jogging along a street in the Brunswick neighbourhood Satilla Shores when he was pursued by Travis and Gregory McMichael in a truck. Both father and son were armed, and were joined by William "Roddie" Bryan in his truck.
According to the indictment released by the Brunswick division of US District Court in the Southern District of Georgia on Wednesday, the McMichaels threatened Arbery with their firearms and cut off his running route with Bryan's aid. The encounter ended with Arbery dying after Travis McMichael fired his gun.
The jury slapped the McMichaels and Bryan with one count each of interference with rights, saying that the three men had used force to "injure, intimidate and interfere" with Arbery on the basis of his race and colour. The three perpetrators had also tried to restrain Arbery, leading to the attempted kidnapping charge.
Travis McMichael was also charged with using, carrying, brandishing and discharging a firearm during and in relation to a crime of violence, while his father Gregory was indicted on a charge of using, carrying and brandishing a firearm.
The Georgia Bureau of Investigation worked together with FBI in investigating the incident. Pamela Karlan, principal deputy assistant attorney general of the civil rights division at the US Justice Department, announced the indictment alongside David Estes, acting US attorney in Georgia's southern district and FBI special agent in charge J.C. Hacker.
Tara Lyons, assistant US attorney in the southern district of Georgia, is a prosecutor on the case along with deputy chief Bobbi Bernstein and civil rights division special litigation counsel Christopher Perras.
The Georgia jury's indictment of the McMichaels and Bryan in Arbery's death follows the conviction of former Minneapolis cop Derek Chauvin with the murder of George Floyd on 20 April. The circumstances surrounding Arbery's and Floyd's deaths contributed significantly to the rise of the Black Lives Matter movement last year.
A Justice Department press release reported that the McMichaels and Bryan were facing charges in a Georgia state case for malice murder, felony murder, aggravated assault, false imprisonment, and criminal attempt to commit a felony.