Attorney-general George Brandis has announced a number of judicial appointments to fill vacancies.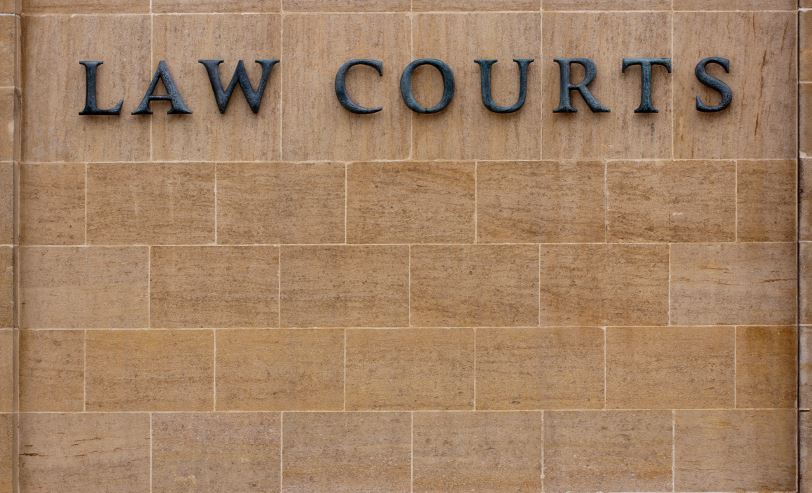 Attorney-general senator George Brandis has announced appointments to the Federal Courts.
Stephen Burley SC will commence in the Sydney registry, filling the vacancy left by the retirement of Justice Annabelle Bennett AO.
Burley graduated with a Bachelor of Laws from the
University of Sydney
in 1985 and Master of Laws from the London School of Economics and Political Science in 1989. He was appointed senior counsel in 2007.
He has worked as a barrister at 5 Wentworth Chambers since 1993, practising intellectual property, administrative law, competition and trade practices.
Shane Gill has been appointed to the Family Court in Canberra, commencing 16 May.
Gill is currently the president of the Australian Capital Territory Bar Association and a director of the
Australian Bar Association
and the
Law Council of Australia
.
He was admitted to practice as a barrister in the
High Court of Australia
and a barrister and solicitor in the Supreme Court of the Australian Capital Territory in 1992, and was called to the Bar in 2003.
Two appointments to the Federal Circuit Court were also announced on Friday, Alister McNab in the Melbourne registry and Brana Obradovic in Parramatta. Both appointments will fill vacancies.
McNab was admitted as a barrister and solicitor of the Supreme Court of Victoria in 1988 and signed the Bar Roll in 1990. His areas of practice are commercial law, discrimination law, employment and industrial law.
Obradovic graduated with a Bachelor of Science, Bachelor of Laws from the
University of Technology Sydney
in 1997 and Master of Laws (International Law) from the
University of New South Wales
in 2005. She was called to the Bar in 1998.
Ms Obradovic commenced practising as a barrister with Lachlan Macquarie Chambers in 1998. She was a casual lecturer at the University of Western Sydney from 2000 to 2008, and a senior associate with Harmers Workplace Lawyers from 2003 to 2005.
Her areas of practice are bankruptcy, civil and human rights, discrimination, commercial law, equity law, family law, industrial and employment law, international law and workplace health and safety.
"We welcome these appointments and are confident that they will build on the strong legacies of those they have replaced," said Law Council president
Stuart Clark
.
Seventy-six reappointments and appointments have also been made to the Administrative Appeals Tribunal.
"The Law Council welcomes these appointments which will go some way to address the extraordinary case load carried by these courts and the tribunal," Mr Clark said.