NSW legal community pays tribute to an "outstanding jurist"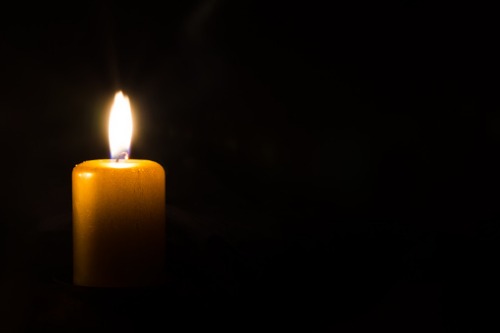 Former NSW Supreme Court Justice David Hunt has died at the age of 84.
Hunt studied at the University of Queensland and was admitted as a barrister in 1958 and as Queen's Counsel in 1975. In 1976, he was appointed to the NSW Supreme Court and went on to become chief judge at common law. Hunt retired from the chamber in 1998 and became an officer of the Order of Australia in 2000.
"Justice Hunt was an outstanding lawyer who provided significant service to the court," NSW Supreme Court Chief Justice Tom Bathurst told the Sydney Morning Herald. "He made particular contributions to the development of the law in the fields of defamation and criminal law. As chief judge of the common law division, he was one of the leaders of the court and contributed to the collegiate atmosphere which the court still enjoys."
Elizabeth Espinosa, president of the Law Society of NSW, told the Sydney Morning Herald that Hunt was a man of integrity who was deeply committed to justice.
"Justice Hunt was an outstanding jurist from a very young age, who enjoyed a long and respected career in the judiciary," said Espinosa. "His honour regularly presided in complex and high-profile criminal trials and was considered to be a man of great integrity with a steadfast and unwavering commitment to justice."