The appointment is in line with Barry.Nilsson.'s leadership restructure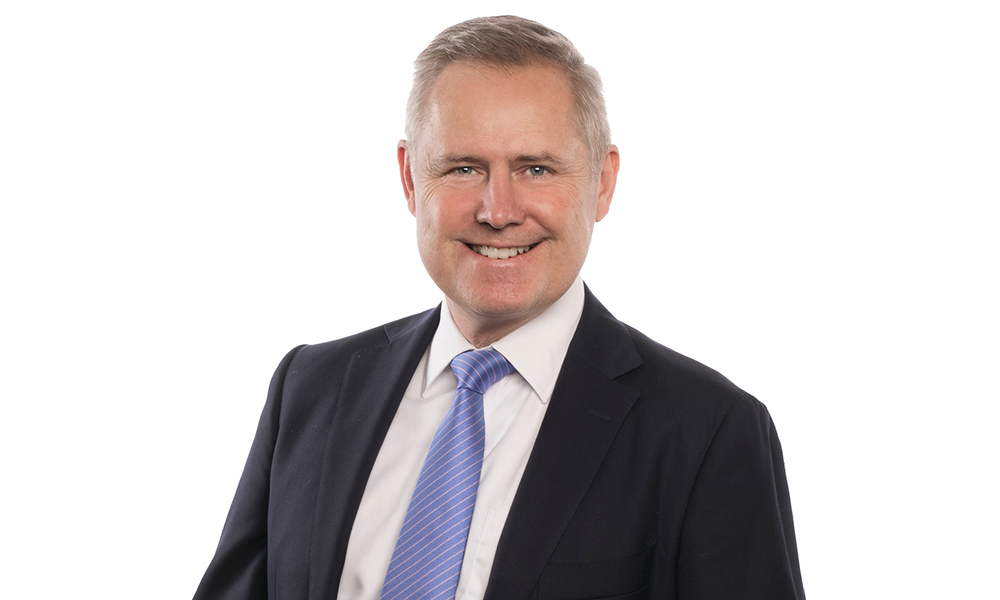 Barry.Nilsson. has appointed the former CFO of Colin Biggers & Paisley as its first CEO.
Graeme Walsh succeeds Barry.Nilsson. managing partner Don Leembruggen, who retired last year. Walsh is a Chartered Accountant who joins the firm with over three decades of experience working with financial management and strategy, financial systems, consulting and accounting.
He has provided oversight in business performance projects for clients across several industries, including financial services, education and telecommunications. For the past 11 years, he has operated within the legal industry, taking on management positions with Herbert Smith Freehills before his tenure with Colin Biggers & Paisley.
Walsh indicated that he was looking to apply his strong communications skills, as well as his passion for teambuilding and empowering staff, to his new role.
"I am tremendously honoured by the confidence Barry.Nilsson.'s board has placed in me and I look forward to bringing my own personal experience and perspective from numerous industries to take Barry.Nilsson. forward in these rapidly changing times," Walsh said.
The firm's principal and chair, Rhett Kennedy, applauded Walsh's appointment following what he said was "a lengthy selection process."
"Given the magnitude of this decision, we took our time with the recruitment process in order to secure the best person for the role. Graeme was a standout from the beginning and has a reputation for being a respected, highly-trusted practitioner and accomplished industry leader," Kennedy said.
Walsh's appointment is in line with a general restructure of the firm's leadership team as a new Board of Management is established to supervise the firm's strategic, financial and governance objectives, Barry.Nilsson. said. Kennedy pointed out these moves supported the firm's expansion across Australia in recent years.
"Barry.Nilsson. has spent the last five years building its national footprint to enhance its ability to service clients across all states in insurance and health, and family law," Kennedy said. "With the appointment of Graeme and the introduction of our Board of Management, we now have a strong framework to support our national scale."
Walsh's term as CEO begins immediately. He will be operating from the firm's Sydney office.