Last year, the US-headquartered firm was slapped with the UK Solicitors Disciplinary Tribunal's largest-ever fine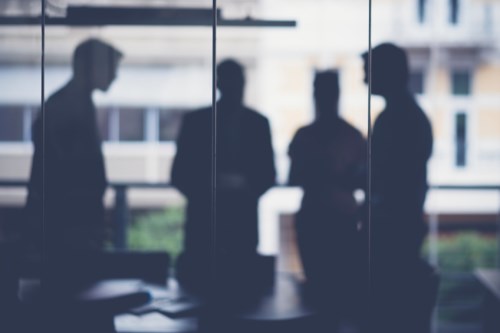 The former partner which landed Locke Lord in hot water last year in the UK has been struck off the roll.
Jonathan Denton was found to have involved himself and his US-headquartered firm in dubious financial transactions. He was fired by the firm in 2015.
Locke Lord was slapped with a £500,000 fine by the Solicitors Disciplinary Tribunal (SDT), the body's largest-ever fine, after the firm admitted that it failed to stop the City partner from using a client account for the arrangements. The firm agreed that £21m passed through the client account over the course of Denton's dealings between 2012 and 2015.
The SDT said that Denton was motivated by financial gain. His conduct flagrantly breached the trust clients and investors invested in him.
"His conduct demonstrated a complete departure from the standards of integrity, probity and trustworthiness expected of a solicitor," the SDT said.
In addition to being struck off, he was ordered to pay £70,000 in costs. Denton is expected to face fraud charges.
Related stories:
Locke Lord sets record fine in the UK
Global firm slapped with record fine by UK disciplinary tribunal