The case involves the Galilee Coal Project proposed by Clive Palmer-owned Waratah Coal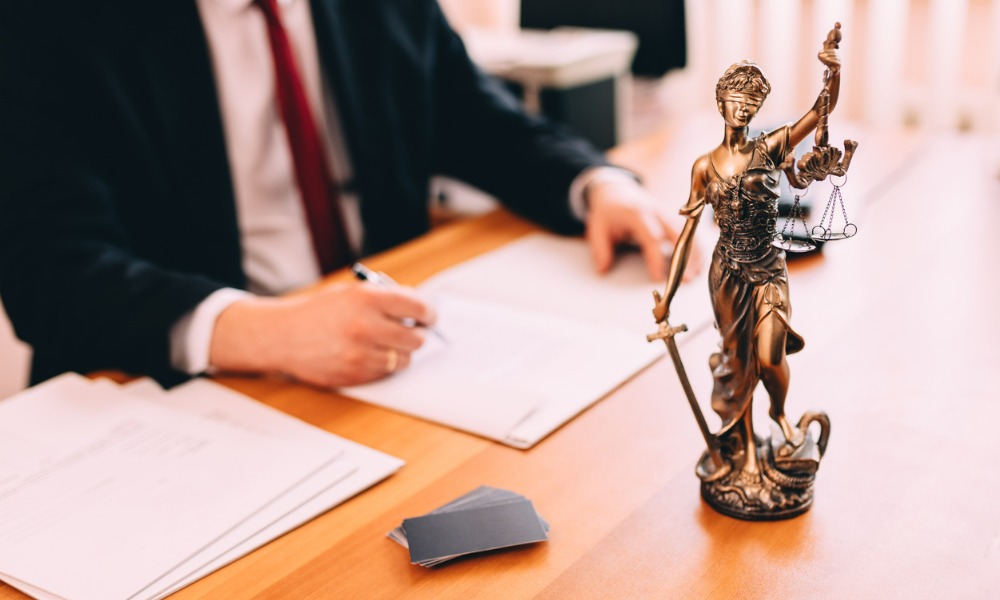 The Queensland Land Court has heard First Nations on-country evidence for the first time in the court's history.
The court set the landmark precedent on 16 May by travelling to Gimuy, Cairns, to hear cultural evidence from Jiritju Fourmile, a Gimuy Walubara man from the Yidinji Nation, in relation to a case against Waratah Coal Pty Ltd., which is owned by mining magnate Clive Palmer. Fourmile appeared on behalf of Youth Verdict, a First Nations-led team challenging Waratah Coal's proposed Galilee Coal Project.
Youth Verdict's case marks the first time a coal mine has been challenged on the basis of First Nations cultural and human rights. The group, which is being represented by the Environmental Defenders Office, argued that through its dangerous contribution to climate change, the project would impair the human and cultural rights of Aboriginal and Torres Strait Islander peoples.
"We argue that this project will further impact Aboriginal and Torres Strait Islander peoples' ability to practice their culture and is therefore a limitation of their human rights under Queensland law," Environmental Defenders Office managing lawyer Sean Ryan said in a statement. "This hearing puts the lived experiences and knowledge of First Nations witnesses at the heart of our client's arguments against this mine."
The Queensland Land Court handed down the judgment to allow Youth Verdict witness evidence on 18 March, with President Fleur Kingham rejecting Waratah Coal's argument that witnesses should be limited to written statements only given that the limit was not "reasonable and demonstrably justified in the circumstances of this case".
"Confining the First Nations witnesses to the written statements is a limit to their right, and that of their community, to maintain their culture about how they transmit traditional knowledge," Kingham said.
According to Youth Verdict co-director Murrawah Johnson, ensuring that First Nations voices "are front and centre in the conversation about the impacts of coal-fuelled climate change upon country and culture" was the most important aspect of the case.
"It is about time our voices are heard in decision making processes that allow others to harm our country and our young people's future," Johnson said.