The court upheld legislation extinguishing the state's liabilities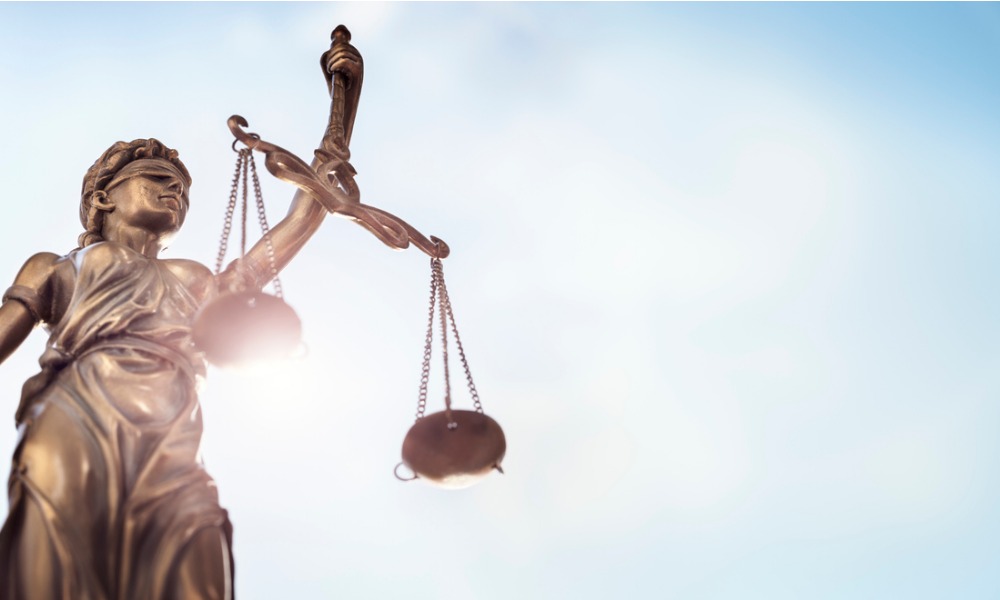 The High Court has ruled in favour of the State of Western Australia (WA) in a nearly $30bn claim for damages brought by mining magnate Clive Palmer.
Palmer, the majority beneficial owner and director of Mineralogy Pty Ltd (Mineralogy) and director of International Minerals Pty Ltd (International Minerals), as well as his companies initiated the case because of an act passed by WA's parliament last year that extinguished the state's liabilities – which Palmer's camp claimed was unconstitutional. However, the High Court ruled in the state's favour, finding the legislation to be valid.
The magnate then lost the right to sue the state over the multi-billion claim.
In 2001, Mineralogy and its co-proponents (including International Minerals) agreed with WA "to develop projects incorporating the mining and processing of iron ore, the establishment of new port facilities and the shipping of processed iron ore through such facilities." Mineralogy was the holder of mining tenements in the Pilbara region.
WA had also agreed to assist in establishing the proposed projects to promote employment opportunities and industrial development.
In 2012 and 2013, Mineralogy and International Minerals submitted proposals to WA through its minister, and disputes arose concerning the 2012 proposal. Palmer and the companies claimed that WA breached the terms of the agreement, and the matters were referred to arbitration, resulting in arbitral awards in 2014 and 2019 that broadly favoured Palmer and the companies.
In August 2020, WA's parliament passed an amendment act (2020 Act) that inserted a new provision into the original agreement. The insertion allegedly nullified the proposals and the arbitral awards.
Palmer submitted before the High Court that the 2020 Act attempted "to erase judicial function" because it effectively terminated legal proceedings "to the extent those proceedings are against or unfavourable to the State." Palmer also said that the 2020 Act prohibited any enforcement or payment of any liability arising from disputes and arbitrations, which he said was "repugnant to justice."
Palmer and the companies filed for nearly $30bn as compensation, an amount that is almost equivalent to WA's annual budget. In its submission, WA said that the claimed damages were of a "staggering magnitude."
The High Court dismissed the claims against WA and upheld that the 2020 Act was consistent with Commonwealth laws, ruling that WA was allowed to limit its liability.
WA Premier Mark McGowan wrote in a tweet that the decision was "a monumental victory for all Western Australians," since Palmer's claim, if successful, would have bankrupted the state. WA Attorney-General John Quigley also celebrated the court's judgment.
"Clive Palmer's claim of $30bn was a claim of $12,000 against every man, woman, child and baby in Western Australia," Quigley said in a statement published by ABC News.