One firm helped all of its clients secure new seven-year contracts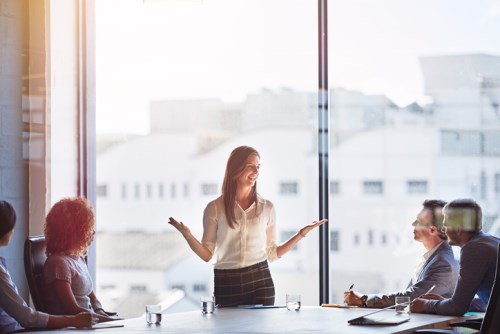 Two firms have played key roles in the completion of the complex transport contract negotiations for south-east Queenland's Translink system.
MinterEllison acted for the Queensland government. Piper Alderman acted for seven bus operators, which have been awarded new seven-year contracts.
The development concludes four years of negotiations between the state government and the bus operators.
Acting for Westside Bus, Bus Queensland, and Bus Queensland Lockyer Valley were partners Maria Capati and Andrew Rankin, supported by senior associate Kara Pennisi and special counsel Ben Motro.
Partners Peter Dwyer, Mark Askin, and Tim Capelin, as well as lawyer Laura Spalding, advised Kangaroo Bus Lines. Mt Gravatt Bus Service was aided by partners Nick Burkett and Tim Lange. Gordon Grieve, chairman of partners, along with partner Josh Steele, guided Thompson's Bus Services. Brisbane Bus Lines was advised by partner Sebastian Greene.
"All of our clients were successful in having new contracts awarded for another seven years. I am very grateful for the passion and pride that all of our partners and lawyers demonstrated in achieving this great result for the firm and the respective clients as the contracts were incredibly complex," Dwyer said.
Darren Webster, Kangaroo Bus Lines chief executive, said he has a business relationship with Dwyer that dates back over 15 years. Dwyer and his team at Piper Alderman were engaged by KBL in November 2014 as the transport company sought the renewal of its Translink contract to the Moreton Bay region, he said.
"From this initial engagement, Peter and his team advised the KBL directors on what to expect throughout this process, based on his experiences in other jurisdictions within Australia," he said. "We found that Peter was very informative, professional and had a wealth of knowledge dealing with State Government representatives when dealing with very complex contracts."