An increasing number of in-house legal teams are joining forces with their external advisors to work on pro bono matters.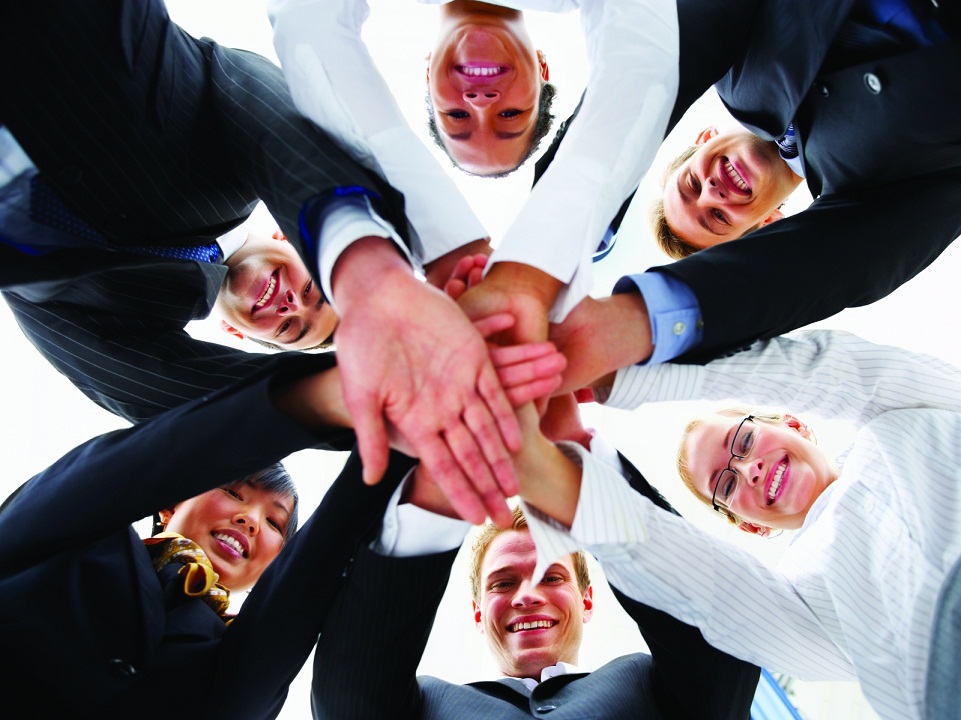 Many in-house teams are interested in undertaking pro bono work, but face obstacles when it comes to establishing a pro bono practice. In response, in-house lawyers are increasingly teaming up with law firms on pro bono matters.
King & Wood Mallesons has been partnering with their in-house clients from Telstra and ASIC in one of their largest pro bono projects, now running for seven years. The National Children's and Youth Law Centre's Cyber Project, which sees lawyers from the firm and in-house participate in weekly 'cyber sessions', providing direct written legal advice to children and young people on issues such as cyber bullying.
King & Wood Mallesons is not alone in adopting this approach. In the 2014 financial year, 27 percent of firms surveyed by the National Pro Bono Resource Centre reported working with the in-house counsel of their corporate clients on pro bono matters or projects.
Newly appointed global head of pro bono at
Ashurst
, Sarah Morton-Ramwell, has flagged growing the firm's partnerships with in-house clients as part of her plans to cement the firm's global pro bono practice.
"The more people you can bring, the more volunteers, the more people that come and know about these issues and can advocate for those issues, the better," she said. "It is absolutely bringing more people to the table."
Likewise, lawyers at Westpac have teamed up with Gilbert + Tobin on their Homeless Persons Legal Service Roster at Matthew Talbot Hostel in Woollomooloo, giving advice to homeless clients on issues such as credit and debt, fines and victims compensation matters.
James Hutchinson, head of legal, lending & transactional products at Westpac, said that finding a firm with an established pro bono practice to partner up with is hugely valuable to lawyers working in in-house teams.
"Part of the process for us getting our pro bono initiative up to speed is our buddy arrangement with lawyers from Gilbert + Tobin who attended a regular outreach session at Matthew Talbot," said Hutchinson. "Our lawyers were able to accompany the experienced Gilbert + Tobin pro bono team on outreach sessions and gain experience to the kind of issues that come up and also have the benefits of insights," he said.
"It's amazing when you scratch the surface of your colleagues' activities, what you discover is they're already passionate and enthusiastic about it so I think giving them a vehicle or an opportunity to undertake pro bono work is really just quite a rewarding experience," he added.
In Morton-Ramwell's view, in-house teams don't have the infrastructure or time to come up with projects. She said it makes much more sense to partner with firms.
Hutchinson agrees, and added that working with a firm has broadened the pro bono experience of the lawyers in his team.
"I suspect there's some untapped opportunity out there in in-house practice and I think that one way to encourage that would be for pro bono initiatives to be given a bit more prominence in reporting from corporates because I think it can be something of a self-generating thing when you tap into the enthusiasm of lawyers who are keen to do pro bono work."