RB expects to see a double-digit percentage earnings-per-share boost after the deal is closed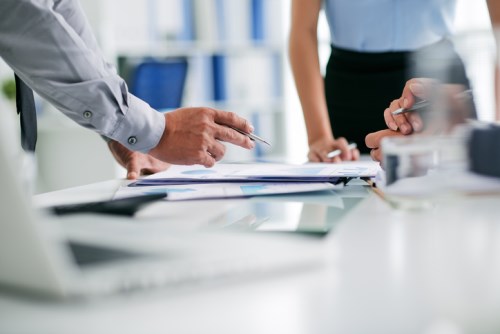 Three firms are advising on the blockbuster $23.3bn acquisition of Mead Johnson Nutrition (MJN) by Reckitt Benckiser (RB).
Davis Polk & Wardwell has confirmed it is advising RB in the transaction, while the London-headquartered RB has also confirmed that City-based firm Linklaters is also a legal adviser. Meanwhile, Kirkland & Ellis is advising MJN in the deal.
RB has agreed to pay about $117 per MJN common stock, a premium of 29% over the MJN closing price on 1 February, in a transaction with total enterprise value of about $23.3bn, including MJN's approximately $1.56bn in net debt. This is 17 times 2016 non-GAAP EBITDA. The deal is expected to boost RB's earnings per share by a double-digit percentage. It is also expected to result in about $325m in annual savings for RB.