Removal of grunt work impacts junior lawyers and beyond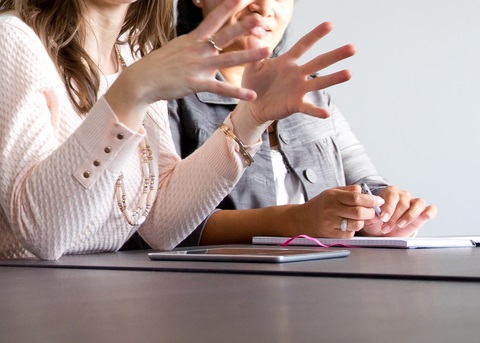 The traditional workflow structures in Australian law firms are evolving, a new study has found.
The shift is due to innovation that's bringing about efficiencies in the legal industries, according to the "2018 LexisNexis Australian Legal Tech Survey." The effects of newly implemented technologies are most impacting junior lawyers, whose required volume of work is being reduced.
The cut allows more time for strategic work, LexisNexis said, which is eventually impacting the established workflow structures of law firms.
Among respondents, 33% identified "shift in the value chain and profile of lawyers" as the most noticeable impact of digitalisation and automation in their organisations. "Employment decrease" was the next most-noticed impact, having gotten the vote from 25% of respondents.
LexisNexis said that since the legal industry has hierarchy and tradition "ingrained into its fabric," the impact of changes to organisational structures will likely be felt beyond human resourcing. This gives graduates the opportunity to rethink their career path.
"The changing nature of work for junior lawyers is clearly a key driver of change within the legal industry, as 44% of the respondents identified the removal of grunt work as a key implication of technologies such as analytics and AI," said Simon Wilkins, LexisNexis Australia managing director. "Whilst this change has the potential to significantly impact service models, team structures, and career paths within law firms, there are organisation types within the legal sector in which adoption of technology is taking more time.
"As partners and clients adopt new ways of working and encounter new tech-driven problems, lawyers will need to integrate these new work processes and broaden their skillset to adequately advise clients. As such, it will soon be lawyers' professional responsibility to be literate in these skills," he said.
The survey was completed by 264 Australian legal professionals across different organisation types, including in-house, mid-law, and government organisations. LexisNexis said that 83% of respondents had more than two years of legal experience.
The results of the survey have informed the direction of the panel discussions conducted by LexisNexis across six Australian cities since August. The firm will release the findings of these discussions in the "Legal Frontiers: From AI to Ethics" roadshow report in late October.