A Sydney law firm has settled its case against Moses Obeid over a hefty unpaid legal bill.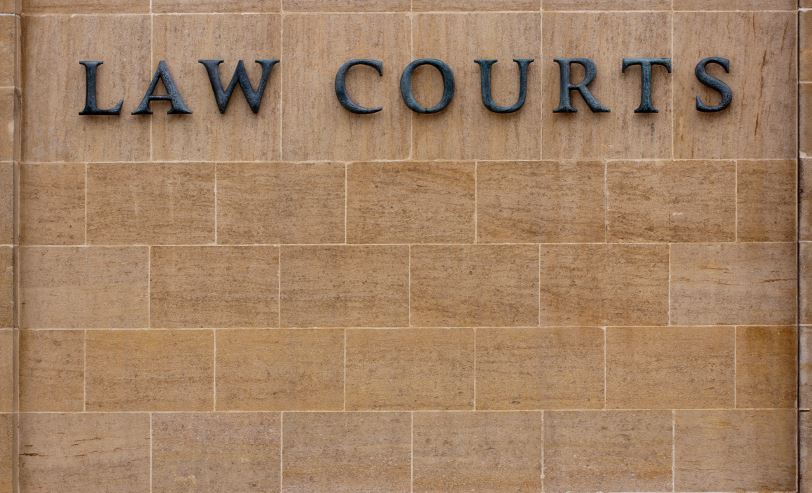 The dispute between law firm Colin Biggers & Paisley and an Obeid family company over half a million dollars in unpaid legal fees has been settled out of court.

The firm commenced legal action against Moses Obeid, son of Labor minister Eddie Obeid, back in 2014, seeking $565,092 in unpaid legal fees plus $100,000 in interest. In February last year, the firm obtained a District Court judgement against him for $179,818. He is now paying off the debt in monthly instalments of $16,000 and the firm has stopped pursuing him.

But according to a report by The Sydney Morning Herald, Colin Biggers & Paisley is still continuing its case against the Obeid Corporation because it allegedly guaranteed the fees would be paid. On Friday, the NSW Supreme Court heard that the case had been settled and that the parties had agreed to a mediation to resolve the case against the company.

Colin Biggers & Paisley represented the Obeids, defending a claim by the City of Sydney that Moses Obeid and his company Streetscape, owed millions in unpaid royalties for selling the council's multi-function poles overseas in secret.

The company was ordered to pay $16.6m to the council but there was no money left by the time court appointed liquidators got to Streetscape.

At a Supreme Court hearing in December, Obeid's solicitor David Deutsch asked for an extension because his client was hospitalised.

But CBP's Lisa Psaltis noticed that Obeid had been discharged more than a week earlier, not still in hospital as Deutsch had said. He admitted the information about his client was wrong in an apology.

The Obeid family had a number of legal matters in court on Friday, including a preliminary hearing in the battle with the ATO over $9m in tax bills.