A NewLaw firm has worked on a major media company's IPO and ASX listing on a fixed fee basis.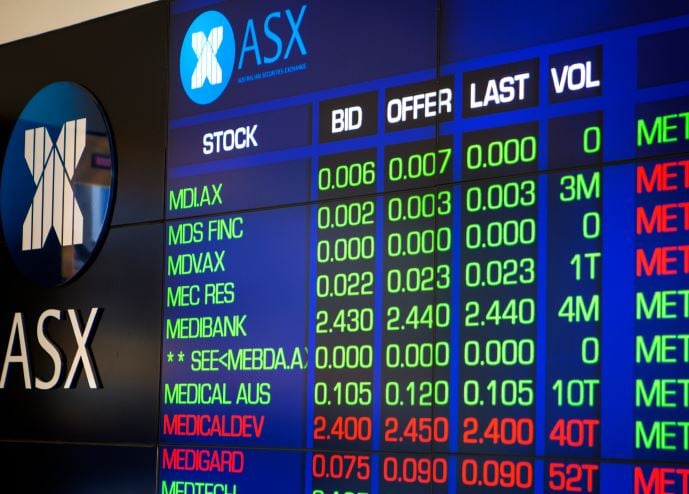 Hive Legal has advised QMS Media on their successful IPO and ASX listing, acting on all aspects including several pre-IPO acquisitions and a pre-IPO funding round.
The combined transactions saw QMS Media, a growing outdoor digital media company specialising in digital billboards, effectively undertaking an IPO funded MBO of the Qatar Media Services businesses in Asia Pacific, along with four other roll-up acquisitions at the same time.
Hive Legal advised on the highly complex transaction without the traditional billable hour, instead using a value pricing model.
"We didn't do this on an hourly rate basis; we did this on a value pricing basis with our client," said principal Simon Davidson who led the transaction.
Davidson said that the firm's strategy was to use external advise where required, using a specialist property firms in Western Australian and Queensland firm on parts of the transaction and a specialist workplace relations firm which assisted with work on the employment due diligence.
"We were able to bring together the pieces that we needed and didn't necessarily have to have them under the one roof," said Davidson.
"A lot of people think that IPOs, particularly complex IPOs, require a big law firm and lots of resources to do things, and I think we're showing that you can do things in a different way and manage it just as well. "