It's a seemingly simple solution; and yet this is the first time the legal industry has seen anything like it.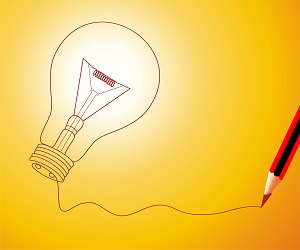 As part of the firm's innovation strategy, Gilbert + Tobin has held a successful, industry first hackathon, bringing together lawyers and technology specialists with the legal team from client Westpac and legal start up LegalVision.

A hackathon, simply an event where computer programmers get together with software users to collaborate on projects, was used to find technical solutions to solving routine or frequent legal problems.

"The sort of solutions we were looking for were around how to help automate tasks that are relatively simple but are time consuming," G+T chief operating officer Sam Nickless told Australasian Lawyer.

Teams of more than 50 techies and lawyers competed against one another to find the most innovative solution, judged by a panel of Westpac operational managers and G+T partners.

Running from lunchtime on Thursday last week right through to lunchtime on Friday, the hackathon began with lawyers describing a business problem. The technology specialists then worked through the night to find a solution and ended with teams testing a prototype the following morning to see if it made sense.

The winning team produced a prototype portal for legal self-service and response management.

"Sharing some of the things that we're doing in our internal practice with our clients is a real opportunity to add value to them as well as to build the relationship," Nickless said.

"I think one of the things for us in law firms is that law and legal processes is our business, that's all we do.

"We're thinking about applying technology to legal processes and we can that with the in-house legal teams that perhaps don't have the same access to technologies that we have or the same focus that we have on that."

Nickless said that following the inventive solutions to come out of the event, the firm will look to do more innovation projects like this one.

The firm won Australia Client Service Law Firm of the Year at the 2015 Chambers Asia-Pacific Awards and placed second overall in the Financial Times Asia-Pacific Innovative Lawyers Awards 2015.