The deal positions insurer as one of the three largest travel insurance providers in the world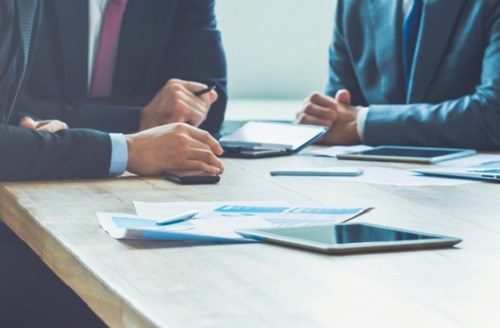 Gilbert + Tobin has advised the Cover-More Group, the largest travel insurance company in Australia and New Zealand, on its acquisition by Swiss insurance agency Zurich Insurance company.
The top firm advised Cover-More on the scheme, which was supported by 99.93% of all Cover-More shareholders that voted and which closed last week. Zurich, through its wholly owned subsidiary, Zurich Travel Solutions, bought all of Cover-More's shares on issue for $741m in cash.
The deal puts an enterprise value of $854m on Cover-More on a fully diluted basis. In addition to its leading market position in Australia and New Zealand, Cover-More also has operations in China, India, Malaysia, the UK, and the US.
Zurich, a wholly owned subsidiary of the Zurich Insurance Group, is a multi-line insurance provider with a global network of subsidiaries and offices in Europe, North America, Latin America, Asia Pacific, and the Middle East.
In March, Zurich bought Macquarie Group's life insurance business for an undisclosed amount.
The Gilbert + Tobin team that advised on the deal was led by corporate advisory partners John Williamson-Noble and Tim Gordon. They were supported by litigation partner Colleen Platford, and lawyers Chris Morse, Jenny Leung, Alexandra Whitby, and Alice Pailthorpe.
Related stories:
Top firm defends Australasia deals crown in Q1
Firm acts in cross-border majority stake acquisitions