A major law firm has acted on the $532m sale of the Southern Hemisphere's largest wind farm.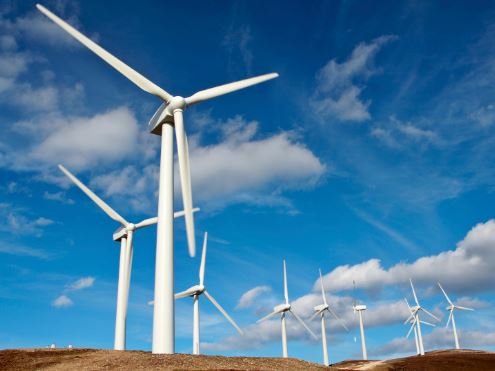 Allens has advised AGL Energy Limited on the sale of its 50 per cent participating interest in the Macarthur Wind Farm.
AGL's interest in the south-west Victorian wind farm, the largest in the Southern Hemisphere, has been sold to managed funds H.R.L Morrison & Co. AGL will continue to maintain and operate the farm, retaining the rights to all Renewable Energy Certificates and electricity output.
Allens, which has not only worked with AGL for years, but has a long involvement in the Macarthur Wind Farm project, had a cross practice team of 25, led by partner Kate Axup, to complete the transaction.
"Allens is on the AGL legal panel and has done work with AGL for many years," said Axup.
"One of the reasons why AGL came to us for this transaction was due to our long association with this project, since 2008, and therefore our familiarity with the asset and project structure.
"The 420MW Macarthur wind farm is the largest wind farm in the southern hemisphere."
With an increasing number of investing showing interest in existing projects, activity in the energy market is showing little sign of slowing.
"We see both potential for further M&A activity in relation to existing projects, such as the Macarthur wind farm, as well as scope for the development of new projects as renewables policy stabilises," Axup said.
"We also note the increasing trend of offshore and onshore funds investing in existing projects, therefore facilitating re-capitalisation by project developers."
Allens initially worked with Meridian Energy during the pre-development of the project back in 2008 and worked to set up the current joint venture between AGL and Meridian in 2010.