A major firm has acted on a significant offshore investment in the $2bn Barangaroo tower project.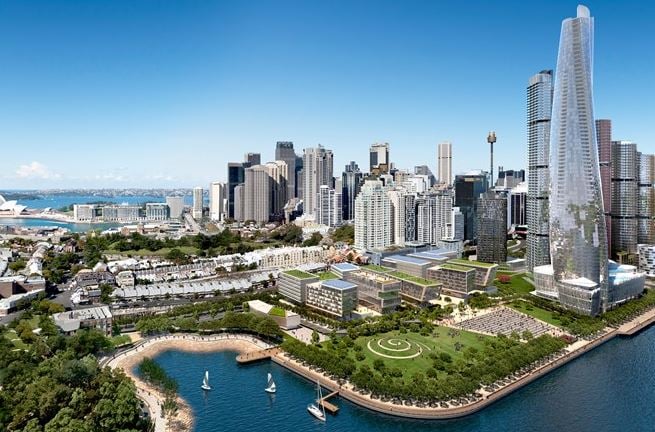 Minter Ellison has advised one of the world's largest sovereign wealth funds, Qatar Investment Authority, on its acquisition of a 37.5 percent stake in the $2bn International Tower 1 in the Barangaroo development.

As one of Australia's largest urban renewal projects, lead partner on the deal Cameron Charlton said that the significant investment is testament to the importance of the new development.

"It will be one of the largest commercial office buildings to be built in Australia and is likely to become a financial services hub," he said. "The fact that one of the world's largest sovereign wealth funds wants to be part of the Barangaroo precinct says a great deal about its iconic status. QIA's investment will provide a further catalyst to the precinct's development."

The deal follows significant investments made by Singaporean and Canadian groups.

The Qatar Investment Authority has also previously invested in agricultural properties in NSW. Charlton said that Australia may see further offshore investment in the property sector as large investment opportunities in the US and Europe start to diminish.

"We're certainly seeing significant interest from offshore groups in Australia's property sector," he said.

"Australian premium office assets are particularly attractive to foreign investors even at relatively low yields.

"Many of these groups' asset allocations are underweight in the Asia Pacific. Even a relatively modest reweighting of portfolios will see a potentially large in flow of additional capital to Australia and landmark properties like Tower 1 will be a prime target," Charlton predicted.

Herbert Smith Freehill and King & Wood Mallesons acted for Lend Lease and Lend Lease 1 International Towers Sydney Trust on the transaction.