One firm has advised on a major fixed free, media transaction.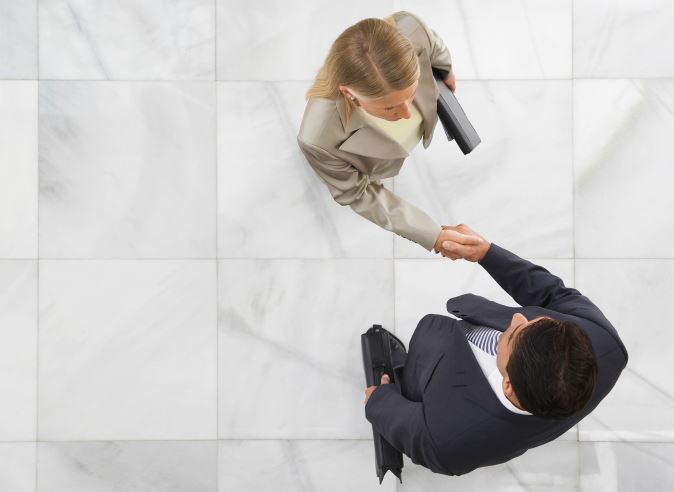 Hive Legal has advised QMS Media on its purchase of iSite Limited and accelerated 1 for 5 rights issue, all on a fixed fee basis.
QMS Media has purchased the New Zealand based outdoor media company as part of its fast moving strategic growth plan.
"We've had a busy year with QMS Media, advising on their pre-IPO M&A roll up acquisitions, their very successful IP1O and now on the NZ acquisition and capital raising that catapults QMS Media into the ASX300," said lead partner Peter Monk.
Monk predicted that more firms will be looking to fix fees of major transactions over the next 12-month-period.
"It's just the simple fact that the vast majority of the public and private sector clients are no longer prepared to accept a time-based or open-ended approach to the execution of their legal work," he told
Australasian Lawyer.
"It's just a matter of identifying the key elements, how they'll be resourced and the most appropriate way to address all of the various issues and then having an open and frank dialogue."
At Hive Legal, the secret is being able to upscale resources when necessary to reduce over heads.
"We're a services provider that offers full service but not necessarily on a fully employed basis," Monk Said.
"We rely on our extensive network here and abroad to bring together our teams, as and when required and a key element of the ability to use fixed costing and value pricing is the ability to flex up the costs part of your business only as you need it."