A leading firm has advised on the latest venture by a major private equity player.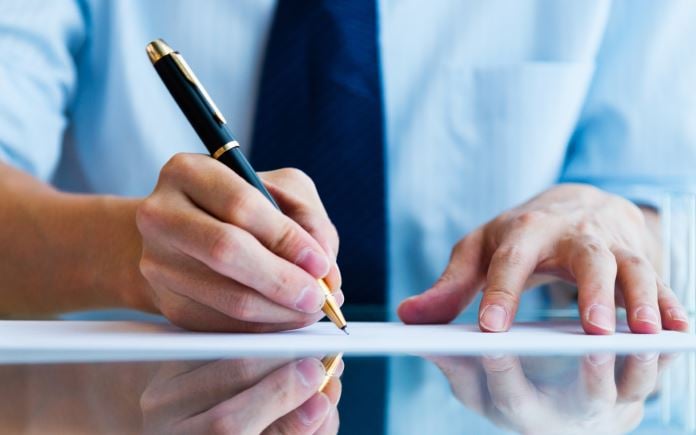 Johnson Winter & Slattery has advised Archer Capital on its acquisition of credit reporting and debt recovery company Dun & Bradstreet's Australia and New Zealand business for $220m.

The acquisition took place under an Archer Capital subsidiary, Credit Data Solutions, and will result in the newly formed company partnering with Dun & Bradstreet's worldwide network, including the Australian consumer risk, commercial solutions and contingent collection businesses, preserving Dun & Bradstreet's established presence in Australia.

The Johnson Winter & Slattery advisory team was led by private equity partner James Rozsa, who said that his team is thrilled to be given the opportunity to work on Archer Capital's latest acquisition.

"D&B ANZ is the latest string of highly successful interactions between JWS and Archer," said Archer Capital partner Frank Heckes of the deal. "We look forward to continuing the partnership."

Rozsa and his team have also advised on Archer Capital's recent investments in LCR, Aero-Care and Allity.