The AI can finish in seconds what lawyers took 360,000 hours of work a year to do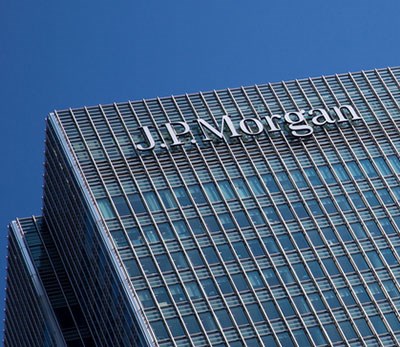 JPMorgan Chase & Co has a learning machine that can interpret commercial-loan agreements so fast that it saves the company's lawyers hundreds of thousands of work hours each year.
Called Contract Intelligence, or COIN, the software can finish in seconds what took the financial giant's large team of lawyers 360,000 hours per year to do before June when it went online, reported Bloomberg.
And JPMorgan is not done yet. It has reportedly established technology hubs and teams specialising in big data, robotics and cloud infrastructure. Through a concerted effort led by the teams and the other departments of the company, they hope to find new revenue streams while reducing expense and risk.
The company is spending more and more of its US$9.6bn technology budget on developing technologies like COIN, Bloomberg said. At 9% of its projected revenue, the budget is about twice the industry average. That money is going toward machine learning and a new private cloud network called Gaia, which powers systems like COIN.
The push is driven by Chief Operating Officer Matt Zames and Chief Information Officer Dana Deasy, who see technology helping the company maintain its dominance in its industry.
Deasy, who joined JPMorgan from BP, said that Zames had one stern directive for him when he was hired in 2013.
"Matt said, 'Remember one thing above all else: We absolutely need to be the leaders in technology across financial services,'" Deasy told Bloomberg. "Everything we've done from that day forward stems from that meeting."
Related stories:
UNSW launches hands-on legal technology course
Lawyer predicts his AI will replace tax agents