The court's judgment was made strictly on the basis of "lawfulness or legality"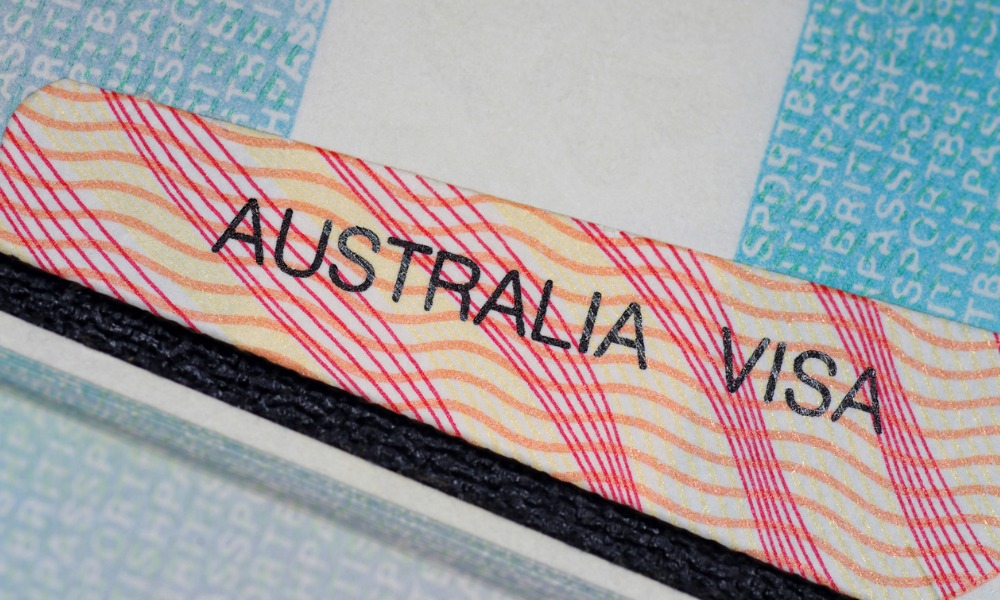 The Federal Court has sent Novak Djokovic packing with its refusal to overturn the cancellation of the global tennis star's visa.
Chief Justice James Allsop, Justice Anthony Besanko and Justice David O'Callaghan handed down the decision on Sunday, the eve of the 2022 Australian Open, resulting in the world no. 1's withdrawal from the tournament.
Djokovic had initially been denied entry into Australia on 5 January when border officials rejected his COVID-19 vaccine exemption. He initially succeeded in having the visa cancellation quashed by the Federal Circuit Court; however, Immigration Minister Alex Hawke exercised his discretionary powers under sections 133C(3) and 116(1)(e)(i) of the Migration Act 1958 to cancel Djokovic's visa once again last Friday.
Prime Minister Scott Morrison welcomed the Federal Court's judgment, explaining in a statement published by the AFR that strong borders are "fundamental to the Australian way of life as is the rule of law."
"Australians have made many sacrifices during this pandemic, and they rightly expect the result of those sacrifices to be protected," Morrison said.
The crux of the government's case rested on concerns that Djokovic's scepticism towards COVID-19 vaccines could result in "some measure of unrest" among anti-vaccination communities across Australia. In a statement published by Nine News, lawyer Stephen Lloyd, who represented Hawke, pointed out that the tennis star was "a high-profile person and in many respects, is a role model for many people."
Lawyer Nick Wood, who represented Djokovic, had argued that anti-vaccination unrest could also result from the high-profile deportation.
"Target for the government"
Nonetheless, the Federal Court's decision was not met with unanimous support.
"From the moment he arrived, Mr Djokovic was a target for the government due to his open, yet polite, refusal to be inoculated against COVID-19," Banga Legal solicitor Cameron Shamsabad wrote in a LinkedIn post on Monday.
Shamsabad criticised mainstream views towards the case, saying that the mainstream was "perfectly comfortable with the idea that a person may be deported if it suits the agenda of the day." Courts, the solicitor said, were "powerless to interfere to prevent this abuse" because of the "constitutional framework in which the 'Aliens' power was exercised."
"In a Western-liberal society, like Australia, the rights of conscience, speech, religious belief, association and peaceful public political opposition, supersedes any 'public health emergency'," Shamsabad wrote.
Djokovic now faces a three-year ban from returning to Australia. In a statement made shortly after the ruling, Djokovic said he was "extremely disappointed" with the court's decision but vowed to "cooperate with the relevant authorities" in relation to his departure from the country.