The employees claimed that such a policy was against their enterprise agreements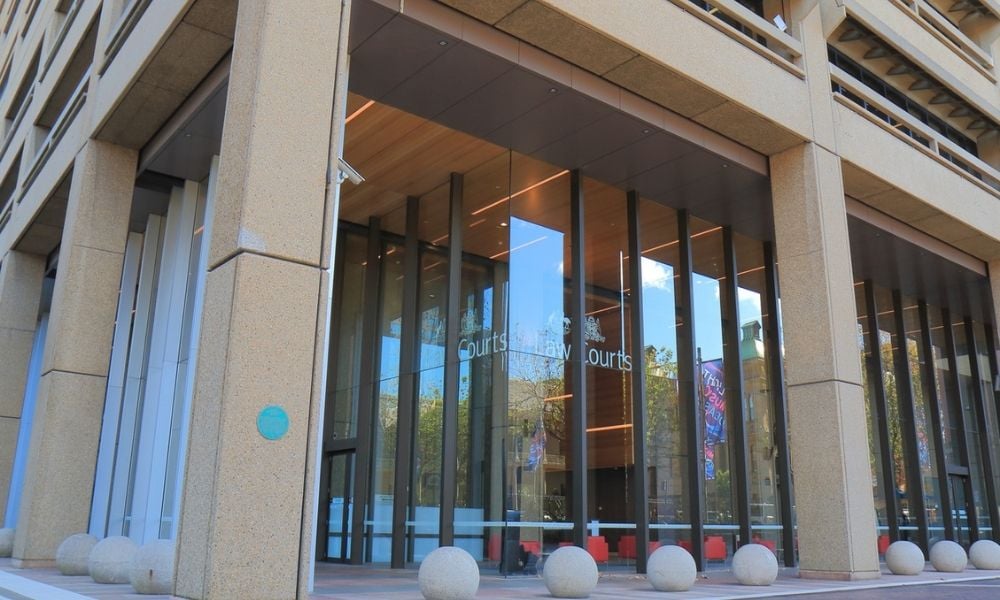 The Federal Court has dismissed an interlocutory injunctive relief application made by workers who were unwilling to follow their employer's mandatory vaccine policy.
Stevedores of DP World Brisbane Pty Ltd (DP WB) challenged the company after they received "show cause" letters that required them to explain why their employment should not be terminated due to their refusal to get jabbed, claiming that the policy violated their enterprise agreements.
DP WB general manager Benjamin Hanley had sent the letters in the form of emails to each of the applicants last month. In the email, Hanley said that "vaccination against the COVID-19 virus is now a condition of employment at DP World," and referred to talks with other company officers who said "a vaccination deadline was in place and that termination of employment was a possibility should employees not be vaccinated [under] the policy."
The stevedores applied to the court for interim orders that would allow them to continue receiving wages during litigation. The applicants argued that the company's refusal to pay would breach the Fair Work Act and their employment contracts.
However, the court concluded that DP WB's policy was not unreasonable, and said that the company has a "common law duty to prevent accident in the workplace and otherwise provide for safe systems of work." The court also said that this duty is still "subject to responsibilities under the enterprise agreement" and the state's work and safety laws.
The court dismissed the application, but ordered that DP WB wait "until 31 December 2021 or earlier" to "not terminate any applicants' employment" upon receiving notice of an applicant's non-vaccinated status or of their failure to provide evidence of vaccination status.
The court said that other matters would be dealt with at trial. The case was listed for a hearing this month.