Both appointments are experts in the field of family law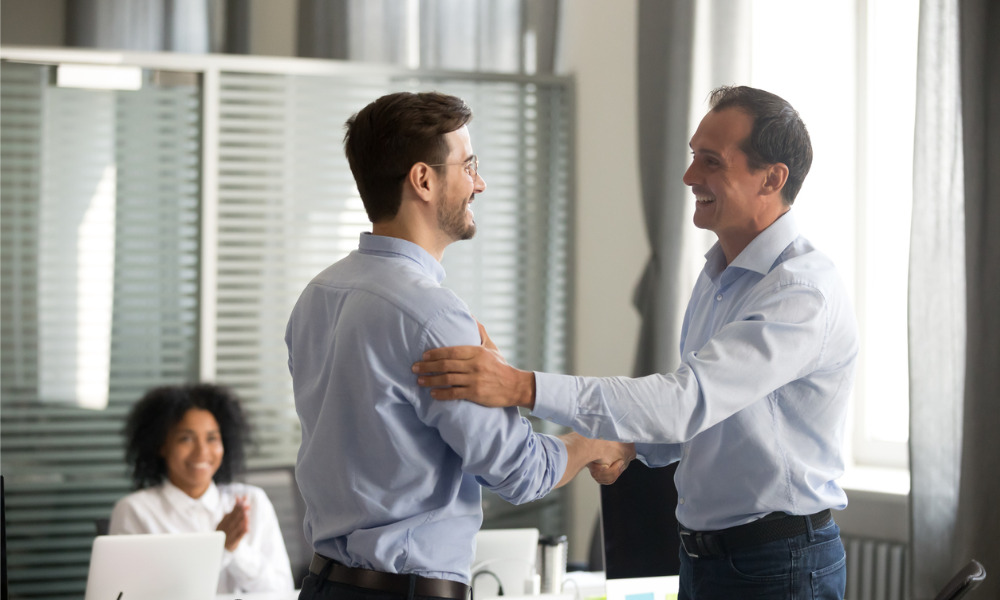 The Family Court of Australia (FCoA) and the Federal Circuit Court of Australia (FCC) have welcomed new appointments to their rosters.
FCC Judge Thomas Altobelli will be elevated to the FCoA effective 23 November, while Kylie Beckhouse takes the bench at the FCC on 30 November.
Altobelli is a specialist in family law, children's law, and mediation, and has been accredited by the NSW Law Society. He practised in family law and civil litigation as a solicitor – he was a special counsel at Watts McCray Lawyers, and served as a partner at his own firm.
In November 2006, he became a judge at the FCC in NSW, where he mainly heard matters in the family law jurisdiction.
Meanwhile, Beckhouse presently serves as the NSW Legal Aid's director of family law. She also heads up a major Australian family law practice and family dispute resolution service provider.
She is part of the Law Society's NSW Family Law and Children's Legal Issues committees. In 2017, she was named the NSW Women's Lawyer of the Year, and received a Churchill Fellowship medal in 2015.
FCC Chief Justice Will Alstergren said that the new appointments have been made at a crucial period for the courts, which are looking to introduce major reforms and initiatives.
"Now, perhaps more so than ever before, the courts are determined to continue to focus on reducing delays and placing significant priority on the health and safety of families involved in parenting disputes. The appointment of such incredibly well respected and highly skilled family law practitioners further compliments the current cohort of outstanding and dedicated judges of the FCoA and FCC," he said.
The NSW Law Society and the Law Council of Australia applauded Altobelli and Beckhouse's appointments.
"These appointments could not come at a more crucial time for the courts as they work to overcome significant delays and backlogs in family law matters which have been exacerbated by COVID-19 restrictions," NSW Law Society President Richard Harvey said.
He said that Beckhouse's passion for helping the vulnerable in the community "has been a guiding force in her career and will serve her well on the bench of the Federal Circuit Court of Australia." Moreover, Altobelli would bring "a wealth of knowledge and experience in family law" to the FCoA.
"Judge Altobelli and Ms Beckhouse have had distinguished careers and are very well regarded and respected by the legal profession," Law Council President Pauline Wright said. "We look forward to the contribution we are confident they will each make to the judiciary, to upholding the administration of justice and serving the Australian community in this important area of law."
Wright pointed out that more judicial appointments of the kind were urgently necessary to help address the existing court backlogs, which amount to over a year's worth of cases.
"These backlogs have been caused by a decade of chronic under-funding and under-resourcing, and delays in replacing judicial officers," she said. "Additional judicial officers are urgently needed to help alleviate some of the pressure these backlogs place on families already facing the stresses associated with this fraught area of law, as well as judges struggling to manage unsafe workloads."